Liam Stevenson: How CIM helped me get my first marketing role
University student Liam attended a CIM employability webinar...little did he know that off the back of the webinar and what he did next, he'd be offered a job and start his marketing career. We asked him to share his story...
My name is Liam Stevenson. I am a Marketing Executive at Flourish Marketing in Glasgow. I have recently concluded studying my masters in International Marketing at the University of the West of Scotland where after switching education disciplines from BSc Sports Development to the MSc International Marketing I was able to graduate with distinction.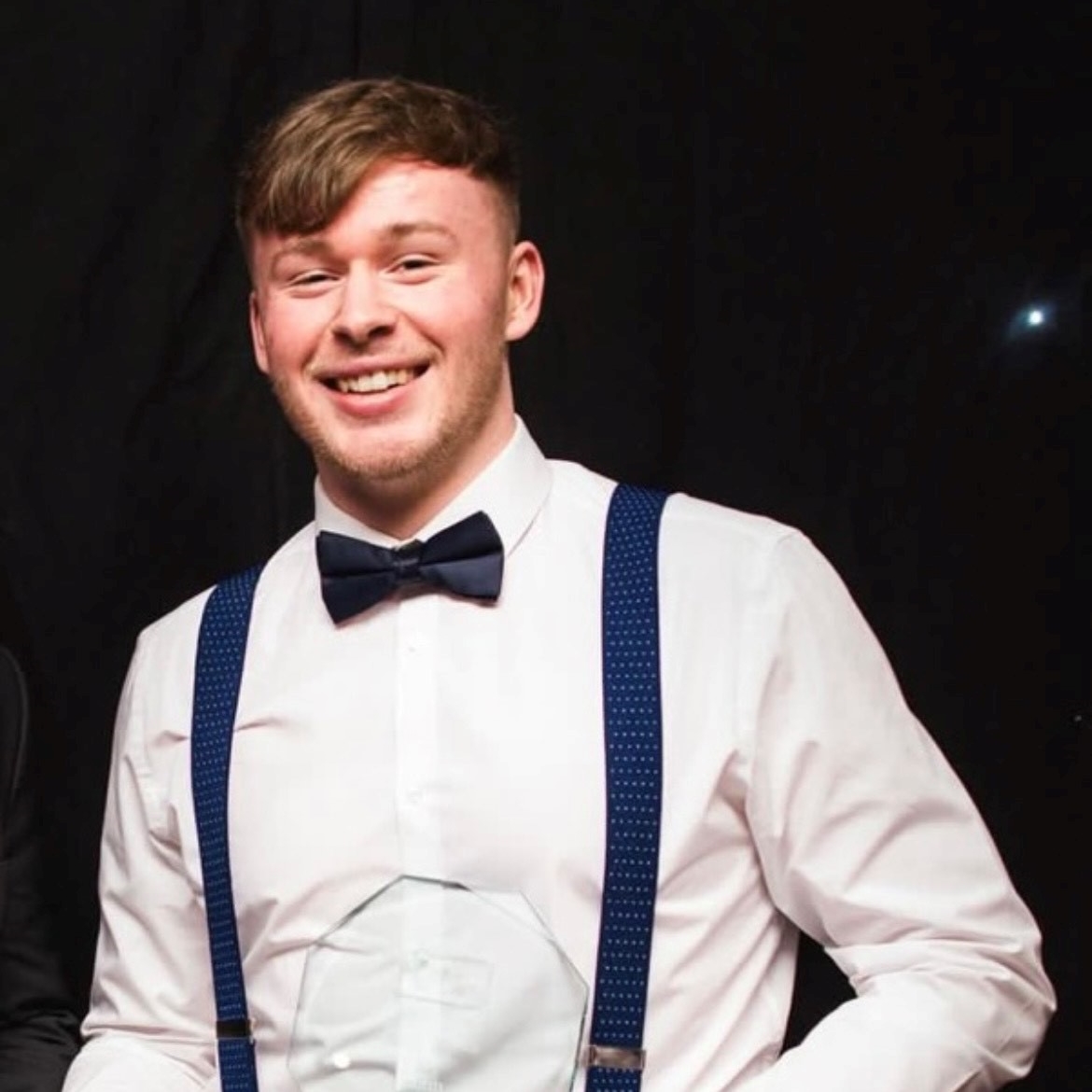 How I came to know the CIM
I was given the optional opportunity to attend a CIM webinar via one of my modules during my Masters, where the webinar would be replacing the usual class that ran. I was new to marketing as a discipline and had no idea what the CIM was so wanted to find out more information about what they were and what they do and this is how I first encountered some of the CIM members who would become key to my future development.
After the CIM webinar I remember Ellie (CIM Chair) and the rest of the CIM members who were speaking mentioning if we wanted to connect on LinkedIn then we could send them a connection. I decided to follow the CIM and send some connections to all three speakers as this would give me a chance to find out more about what they do for the CIM and what the CIM itself does, additionally I messaged them saying thanks for the webinar as I had found it very interesting.
What happened next
Fast forward to November and I had just found out I would be graduating with distinction and Ellie reached out via LinkedIn to say well done and offered herself up for some brain picking: I nearly snatched her hand off for the opportunity. We had a video call that turned into meeting her for a coffee and the team at Flourish. Turned out she'd been keeping some tabs on my progress since my message to her on LinkedIn back in May.
The day we met for that coffee Ellie told me she was hopeful to actually offer me a position with the team at Flourish which I did not see coming, I thought she was just being a good person by offering to help out a young lad that had no clue what the next step was going to be. I haven't looked back since and joined the Flourish Marketing team on December 14th. I'm loving it.
My job so far
So far in my new role with Flourish, under Ellie and the rest of the team's guidance, I am quickly learning the ropes and loving my work life. The team have been so welcoming and amazing with the amount of time and effort they have all put in to help me develop and get up to speed to be in a position where I am now able to make a contribution to the work they are doing for the clients.

I can't thank Ellie and the team enough for everything they have done so far bringing me into their little family and I can't wait to see what's in store for the future.
Unfortunately, as of yet I have not had too much interaction with CIM bar a couple of online webinars which I have found very interesting and helpful in developing a bit of my industry knowledge. However, in the coming weeks I will be taking part in one of their 20-hour training courses that I am looking forward to and will be keen to keep engaging with the CIM in the future.