5 awesome Scottish food and drinks marketing campaigns
5 awesome Scottish food and drinks marketing campaigns 
Scotland Food Fortnight is upon us, so we're taking the opportunity to round up five of our favourite food and drink marketing campaigns that we have seen in 2020–2021.
HIGHLAND SPRING – PANTONE PEE CHART
Associating your water brand with pee might not be the first marketing idea you'd spring to…but it worked!
This Highland Spring campaign encouraged people to drink more water by showing how having very yellow urine was a sign of dehydration. The campaign used a Pantone pee chart to show people various shades and what they meant.
Originally created by PR agency John Doe to help drive awareness of the Highland Spring 10-litre pack, the campaign was picked up by major newspapers.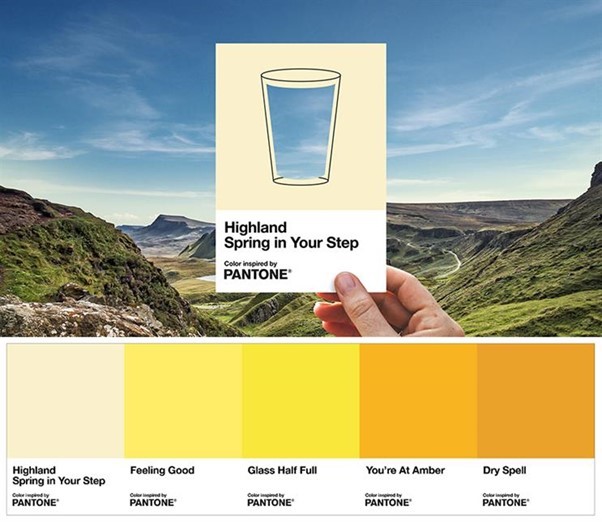 SIMON HOWIE - HAGGIS IN SPACE
In January 2021, butcher Simon Howie took its Burns Night campaign to new heights (quite literally) with the world's first haggis in space.
The campaign saw the haggis soar over 100,000 feet above earth – that's nearly four times the height of Everest!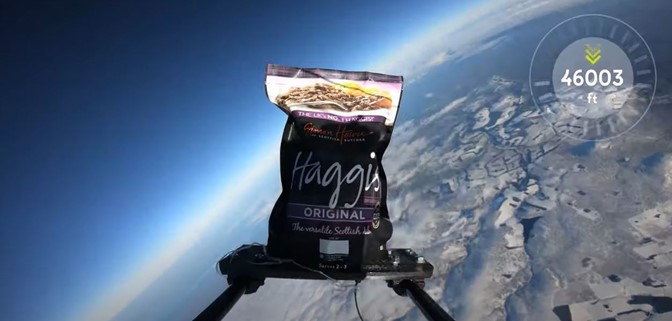 IRN-BRU - TASTE DEBATE 
In July 2021, IRN-BRU started the Great Taste Debate, encouraging fans to reveal what tase they detected from the orange fizzy drink.
The public were encouraged to share their thoughts on social media (like wine tasting…but fizzy and orange) for the chance to win a year's supply of the drink.
The campaign was backed by a TV ad (created by The Leith Agency) set in a wild-west saloon, where a brawl began as patrons suggested what they thought the drink tasted like. Luckily, order was restored when a lone cowboy summed it up as "it tastes magic".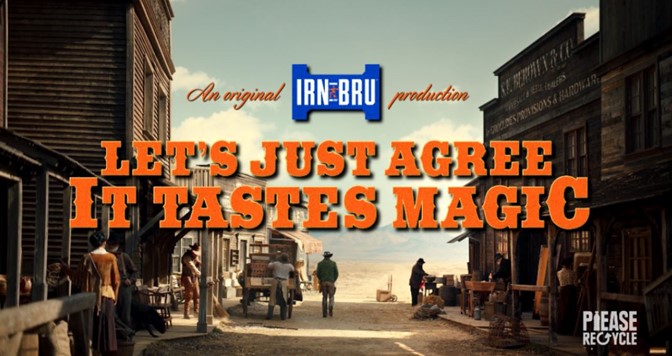 BORDER BISCUITS – TASTE TESTER
In October 2020, Border Biscuits created a job ad for a 'master biscuiteer' to lead its taste tasting. Offering a salary of up to £40k (and free biscuits) for 40 hours work per week, the campaign led to a lot of interest from biscuit lovers.
Applicants did have to have at least an HND in nutrition or food science, as well as previous experience in the industry…but the way that Border Biscuits went about the ad make it drive engagement across the board.
TENNENT'S – EURO CAMPAIGN
Tennent's went all out when Scotland made the Euros in 2021.
They created a 'Made For This' campaign, which ran across their social media channels and website, showing the nation's excitement for the football tournament.
This was furthered by the creation of a limited edition lager subscription box (called 'Tenent's Super Sub), with subscribers receiving a box each week of the football event. Each box featuring 4 cans of Tennent's lager, as well as other items such as a limited edition 'Made For This' pint glass, retro player bar mats, branded t-shirts and more.