Join the CIM Scotland board
During these challenging times for our members we are seeking to strengthen the Scotland team to deliver activities and engagement to support marketing students, CIM members and marketers across the country. This will be by offering networking opportunities and events, promoting professional marketing practice, offering career development opportunities and engagement with the wider business community.

The roles are voluntary and to be eligible you must be a voting member of CIM (ACIM, MCIM, or FCIM) based in the Scotland. Appointments are for an initial term of office of three years.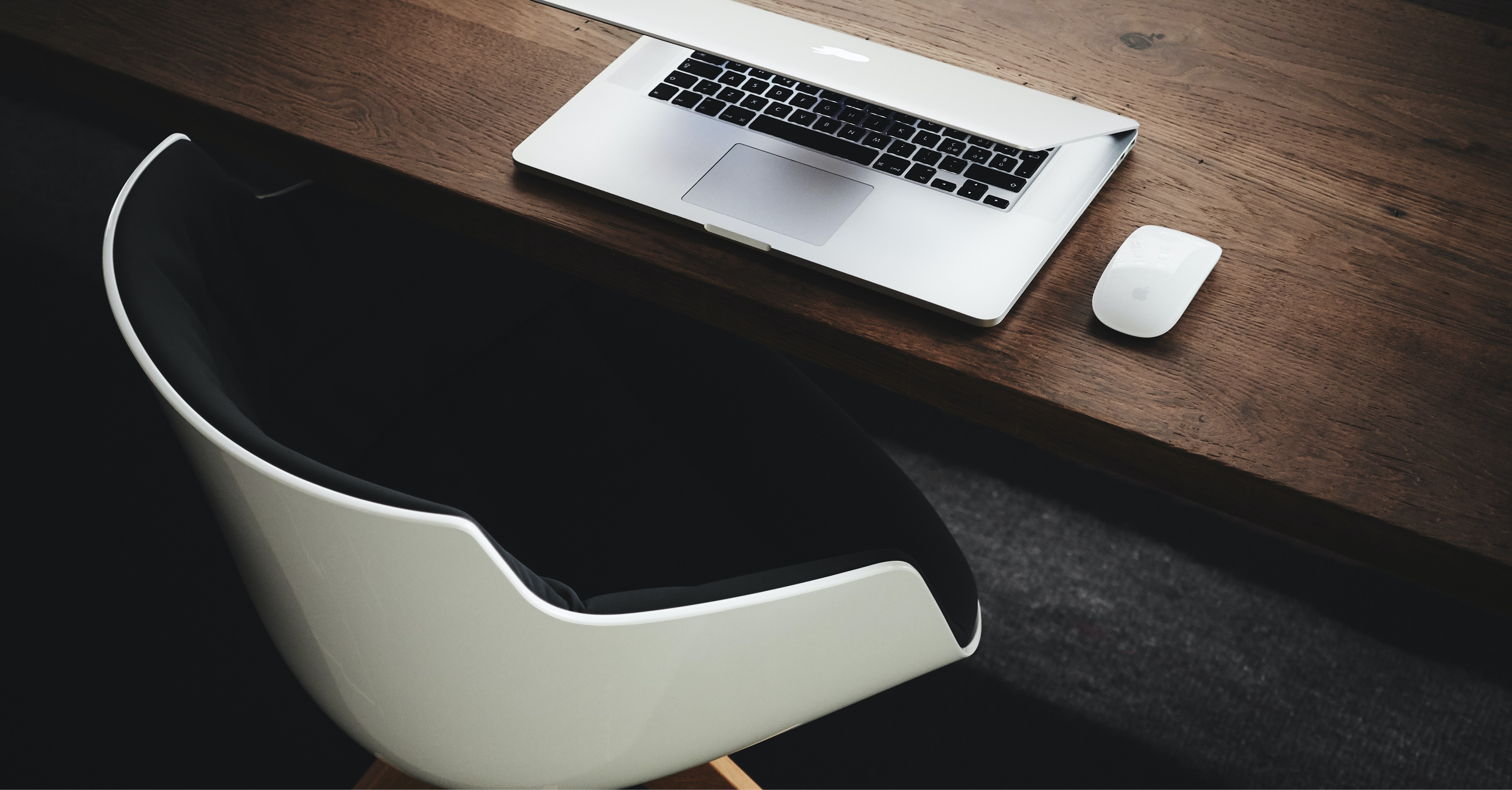 Vice Chair Education
The role involves liaising with the CIM Volunteer Partnerships Manager and Learning Partnerships Manager covering Scotland to engage with identified Graduate Gateway universities to promote local activities and events, deliver talks to students about marketing careers and CIM qualifications and membership. You may assist with the development of marketing clubs and societies, present prizes at strategic partner universities and liaise, where applicable, with the CIM student ambassador on campus.

Vice Chair Events
The role will involve developing a strategy for events (and occasional Webinar Express sessions) to be approved by the Board and implemented by the Vice Chair, alongside other events ambassadors. This will involve identifying topics, speakers and venues, sponsorship and partnership opportunities and liaising with the Events Team at CIM HQ. You will work with the rest of the Board to promote the events to members and other contacts.

If you are interested in joining our volunteer team then please email me, Judith Mason, Volunteer Partnerships Manager, explaining your interest and how you are suited to the role. More details about the roles can be found here. Please include a full CV with your application.
The closing date for applications is Friday 02 July.