Navigating the Path to Net Zero: A Marketer's Guide to Creating a Sustainability Roadmap
In this article, CIM Midlands Communications Ambassador, Gemma Smith, explores the key steps marketers can take to lead their business in creating a Net Zero roadmap.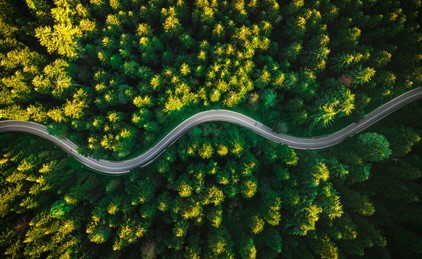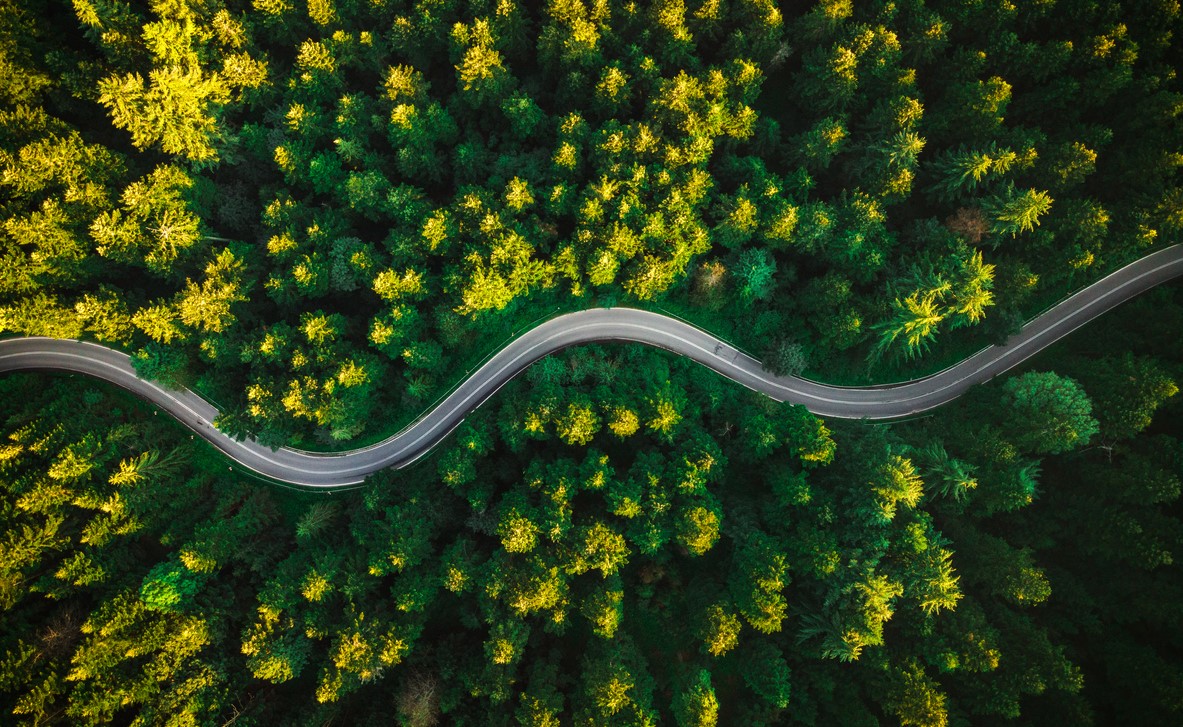 Earlier this year, CIM published The Sustainability Marketing Skills Gap Report 2023, designed to provide marketers with the latest thinking, advice and research to support their sustainability marketing strategies.
An updated version, released in August, highlighted some uncomfortable truths. With 63% of UK adults agreeing that brands should increase communications about the sustainability of their products and services, marketers are under increasing pressure to do more when it comes to sustainability. But with 49% of us wary of working on sustainability focused campaigns due to fear of being accused of 'greenwashing', it's clear we have a long way to go to confidently weave sustainability into the marketing mix.
But with every great challenge comes great opportunity and, despite tightening guidelines and regulations coming into place, we marketers have the potential to drive positive change and encourage others to do the same. It all starts with a plan…
So, what are some of the key steps marketers can take to lead our businesses in creating a Net Zero roadmap?
Understand the concept
Before embarking on the journey to Net Zero, it's important to be clear about what it means. The United Nations defines Net Zero as "cutting greenhouse gas emissions to as close to zero as possible, with any remaining emissions re-absorbed from the atmosphere, by oceans and forests for instance." As marketers, we need to familiarise ourselves with the sustainability landscape and the international goals, agreements and commitments that will influence business' and governments' sustainability efforts in the years to come.
Harness the power of collaboration
Creating a Net Zero roadmap requires input from across the business. That means we need to work closely with other teams to understand our starting point and baseline emissions, set realistic targets, and develop strategies to achieve them. By working together, we can make sure sustainability is at the heart of our overall business strategy.
Craft compelling narratives
With 53% of consumers more likely to trust a brand that markets how sustainable they are, it is vital that we build our confidence in actively communicating our organisation's commitment to Net Zero. By crafting compelling sustainability narratives and making our Net Zero roadmaps accessible and inspiring, we can engage customers, employees and stakeholders in the journey and, ultimately, drive sustainable business growth.
Lead with authenticity
More than three in five adults believe that brands only get involved with sustainability for commercial reasons, so it's crucial that we showcase the concrete steps we're taking to achieve Net Zero. Whether you're focused on reducing energy consumption, optimising supply chains, or implementing renewable energy sources, you can create transparent and impactful campaigns to underscore your commitment to sustainability.
Educate and inspire customers
In the same way that we marketers are still getting to grips with all things sustainability, it's important to remember that our customers are too. This presents an opportunity for us to take them on the journey with us by educating them about the impact of their choices and empowering them to advocate for positive change. Need some inspiration? Patagonia is considered by many to be a leader in purpose-driven marketing, thanks in part to their 2011 "Don't buy this jacket" Black Friday campaign.
Measure and communicate progress
Regularly measuring and reporting progress is essential for maintaining accountability and demonstrating our ongoing commitment to sustainability. Use engaging reports and infographics to shout about your achievements, show the progress you've made towards your targets, and remind your customers that you're serious about sustainability. Remember, transparency is key, and there's value in sharing challenges and being open about missed milestones, too.
Whilst it might be daunting to many of us, responding to the environmental crisis and communicating our organisation's sustainability commitments is an opportunity we can't afford to miss. Sustainability isn't just an increasing business priority, it's an increasing customer one, too. But like many great marketing campaigns, it all starts with a plan - or in this case, a roadmap.
About the Author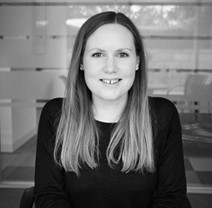 Gemma Smith is an award-winning marketing and communications professional with 10 years' experience working for commercial and non-profit organisations. She is currently Head of Marketing & Communications at CIWM, the UK's leading membership organisation for professionals working in the resources and waste management sector. She is an Associate member of the Chartered Institute of Marketing and was named Marketing & Communications Executive of the Year by the Association of Association Executives in 2020.