Marketors' Annual City Lecture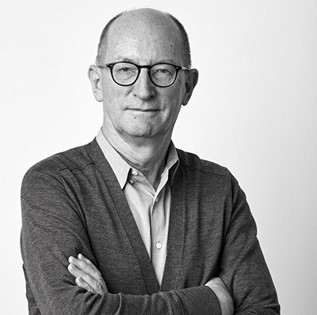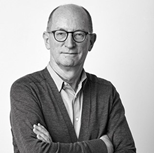 For this year's Marketors City Lecture, the Worshipful Company of Marketors are fortunate to have Tim Delaney, Chairman and Creative Director of Leagas Delaney speak to their members and guests.
The event takes place on 17 October 2019 from 18:30 to 19:00 at Pointer's Hall, London.
More information can be found here.