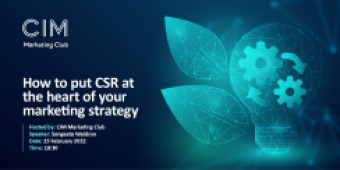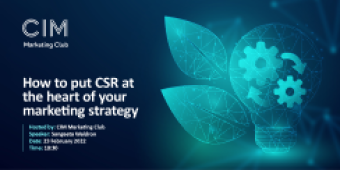 Review by Jamie Oliver from the University of Hertfordshire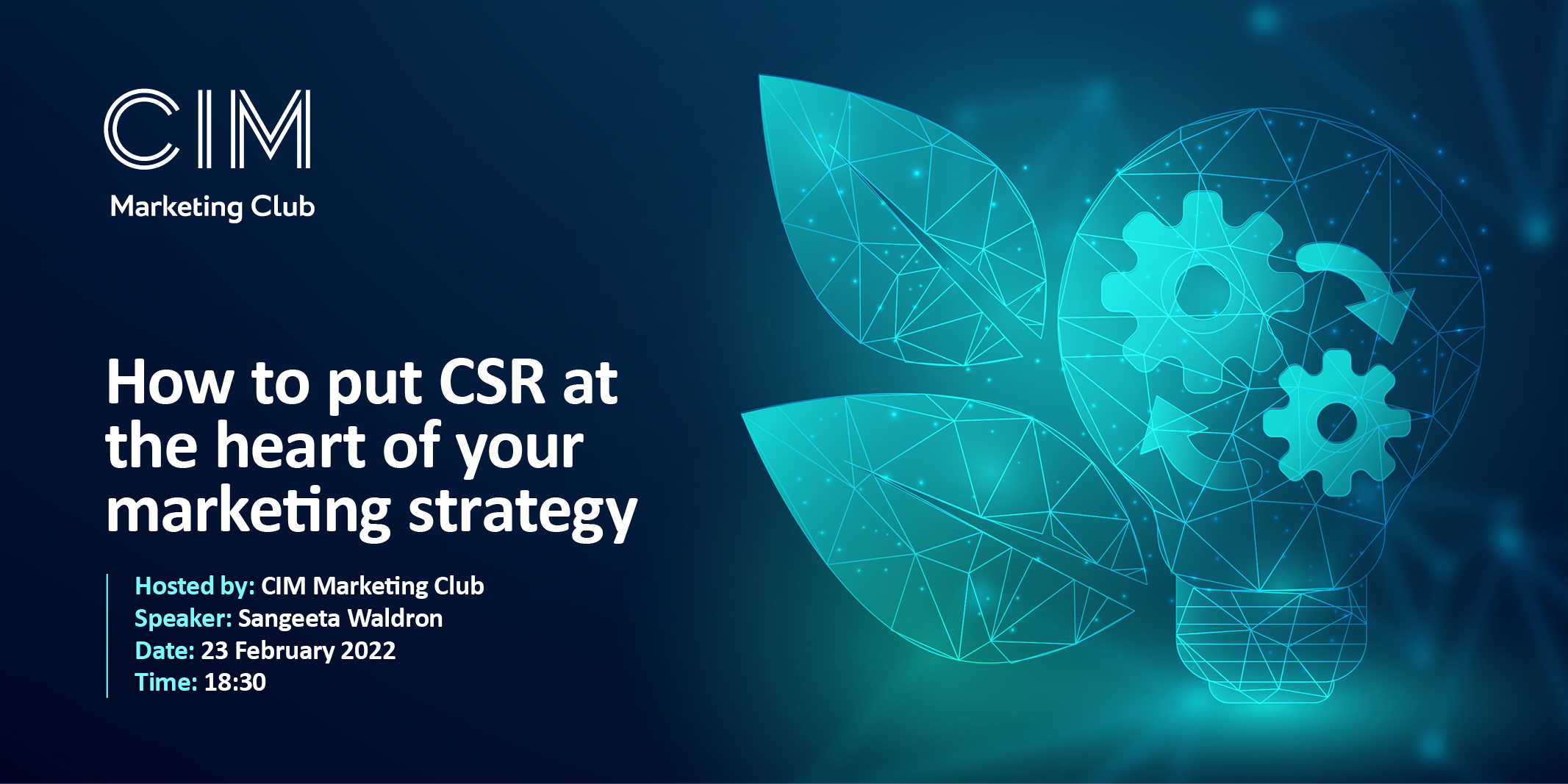 The webinar that took place on the 23 of February 2022 featured Sangeeta Waldron. Sangeeta is a multi-award-winning PR professional and successful businesswoman who runs a PR agency based in London. Her rich experiences such as working with the UK Prime minister and global brands gives her unique insight into the importance of CSR in today's society for businesses and individuals. Sangeeta's new book, "Corporate Social Responsibility Is Not Public Relations," expands upon her ideas and illustrates how critical CSR is for businesses.

Sangeeta's webinar took an informative approach, as she used her experiences and data from the latest trends, changes in the market, and consumer behaviour due to Covid-19 to change the perception of CSR and how to differentiate PR, CSR and Marketing. She demonstrated how authentic storytelling helps businesses with engagement and discussed how CSR affects longevity for businesses as it plays a major role in brand relationships, ethics and responsibilities.

She used a flow of information to draw a clear picture of the ethical impact, consumer perception, and successes and failures of businesses that incorporate CSR well and those that do not. She described how CSR is essential in a way that illustrates the urgency for businesses to change their strategic business management with visuals and good examples. It was an informative experience that taught fundamental life lessons, as CSR goes beyond profit as brands need a soul to bring value for individuals. This showed listeners the true essence of CSR. It was thought-provoking, enjoyable, and truly left me wanting more. I look forward to watching more webinars.

These webinars aim to provide knowledge, experience, and the latest ideas in the industry which is essential for students preparing for a career in marketing. You can find more information on upcoming webinars and previous recordings on the CIM website here: https://www.cim.co.uk/qualifications/cim-accredited-degree/cim-marketing-club/
JAMIE OLIVER