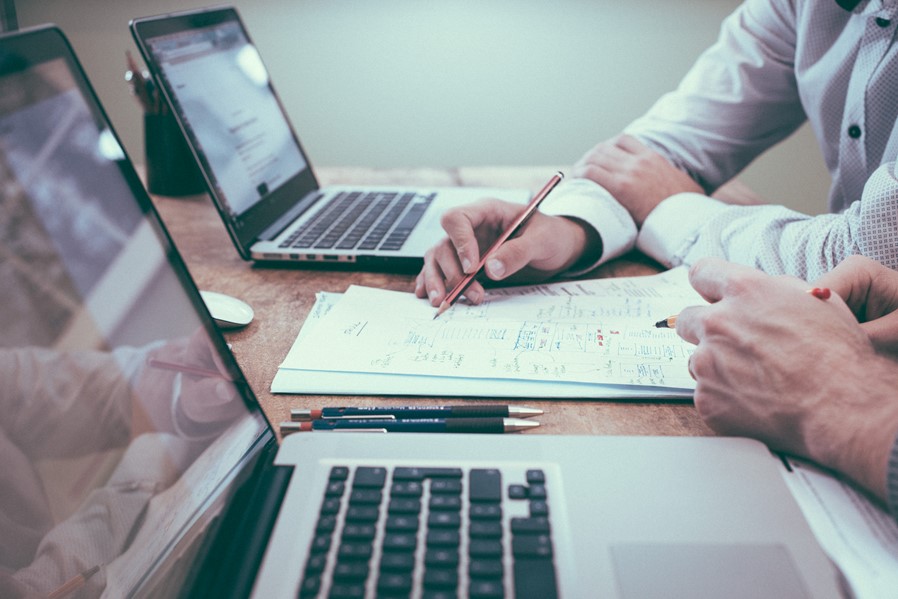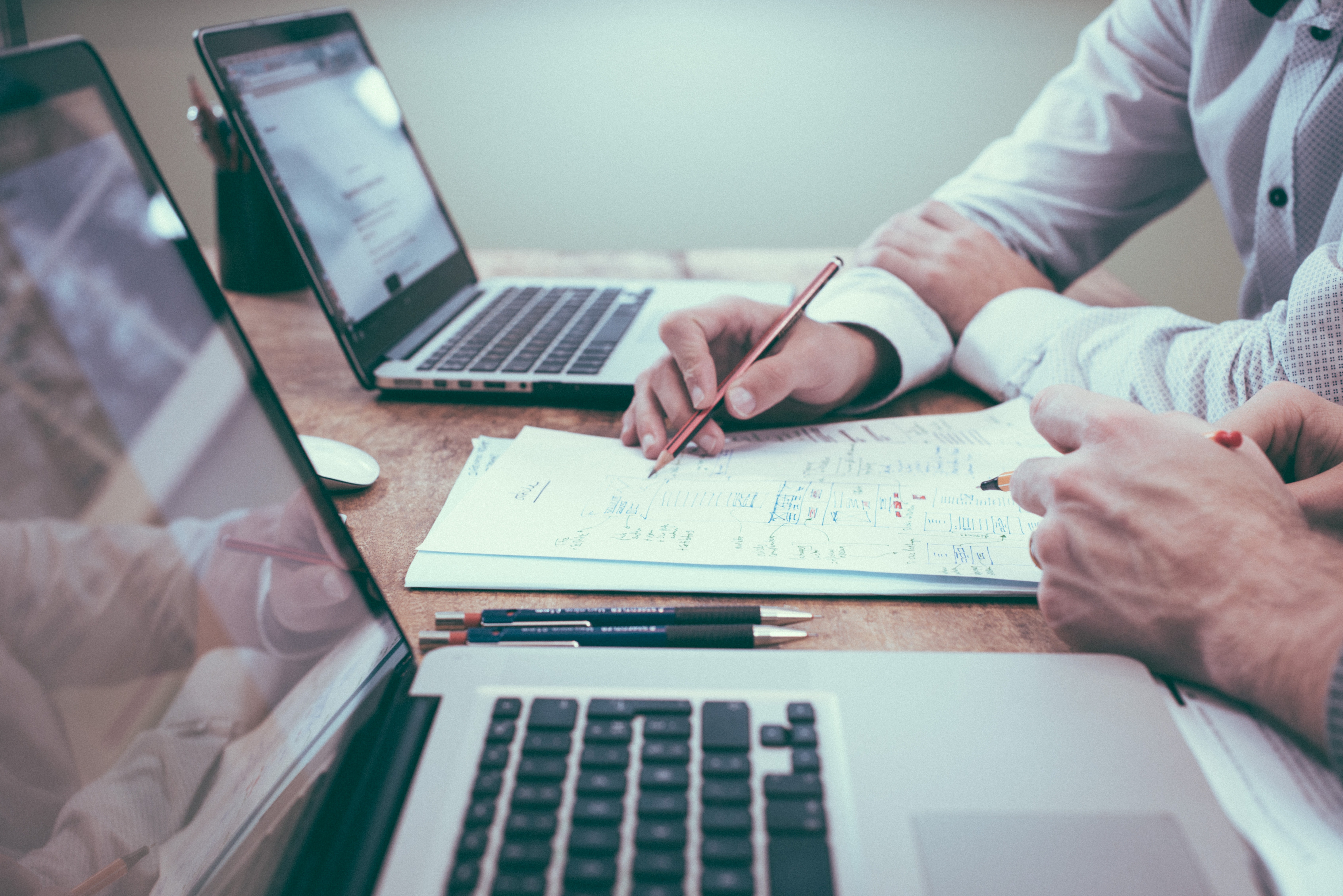 Marketing in an SME can be a challenge. The role can vary from being an essential part of the leadership team to managing the social media accounts. With limited resources and no experience of good marketing, it is understandable that some businesses decide to relegate marketing to the "nice to do" list.
In my experience of working with SMEs, the most successful businesses are those where the owners and leaders understand and value marketing. I've met businesses that have been transformed after years of being production led because someone with marketing experience has finally put the consumer at the heart of the business for the first time.
Unfortunately, I also meet some businesses that have "tried marketing" then abruptly stopped because it didn't work. Often, a recent business graduate has been employed and allocated a menial, say £20,000, marketing budget. Six months later the business is disappointed because the TikTok video didn't go viral, the new packaging design is worse than the previous one and they've not seen the desired influx of customers.
Important activities such as brand management, communication and customer insights are often delegated to inexperienced marketers or outsourced to capable but poorly briefed agencies and freelancers. This tarnishes marketing's reputation, but our profession must take some responsibility for allowing the role of marketing to be under-valued and often perceived as just communication.
Ideally SMEs would be able to employ an experienced and well-trained (ideally CIM-qualified) marketer to avoid these mistakes. However, unlike sales or production professionals, a "proper marketer" can be perceived as an expensive luxury. Even a successful £10m turnover SME with a marketing friendly MD may struggle to justify investing £90,000 to employ a small marketing team and another £90,000 budget to keep them busy.
Many SMEs know they need to raise their marketing game, but it is a dilemma.  Save money by employing inexperienced marketers, outsource to an expensive agency or invest in an experienced marketer but not have sufficient marketing budget to enable them to be efficient?
Thankfully there is a solution I would recommend for SMEs who want to step-change their marketing.
An increasing number of SMEs are benefitting from employing a part-time, experienced marketer. The right person can bring the fresh perspective the business needs, make marketing more effective and nurture junior colleagues. They can deliver important projects, develop strategy and avoid expensive mistakes whilst costing no more than a full-time recent business graduate. This approach works well and provides best value when there is also a full-time junior marketing colleague.
Unlike an outsourced agency, a part-time marketer becomes part of the business. They live and breathe the day-to-day operation. Hopefully, over time, their performance may justify a full-time role, and the junior colleague will develop into a more experienced marketer having benefitted from more senior guidance.
Given the challenge of marketing resource and budgets present to many SMEs, part-time could be the best way forward.
Author: Martin Sutherland