Funding now available to do CIM courses in North Wales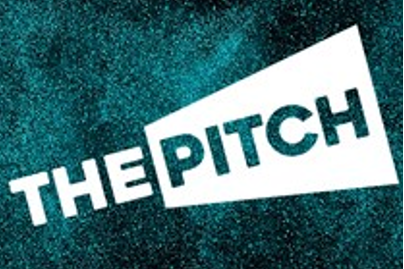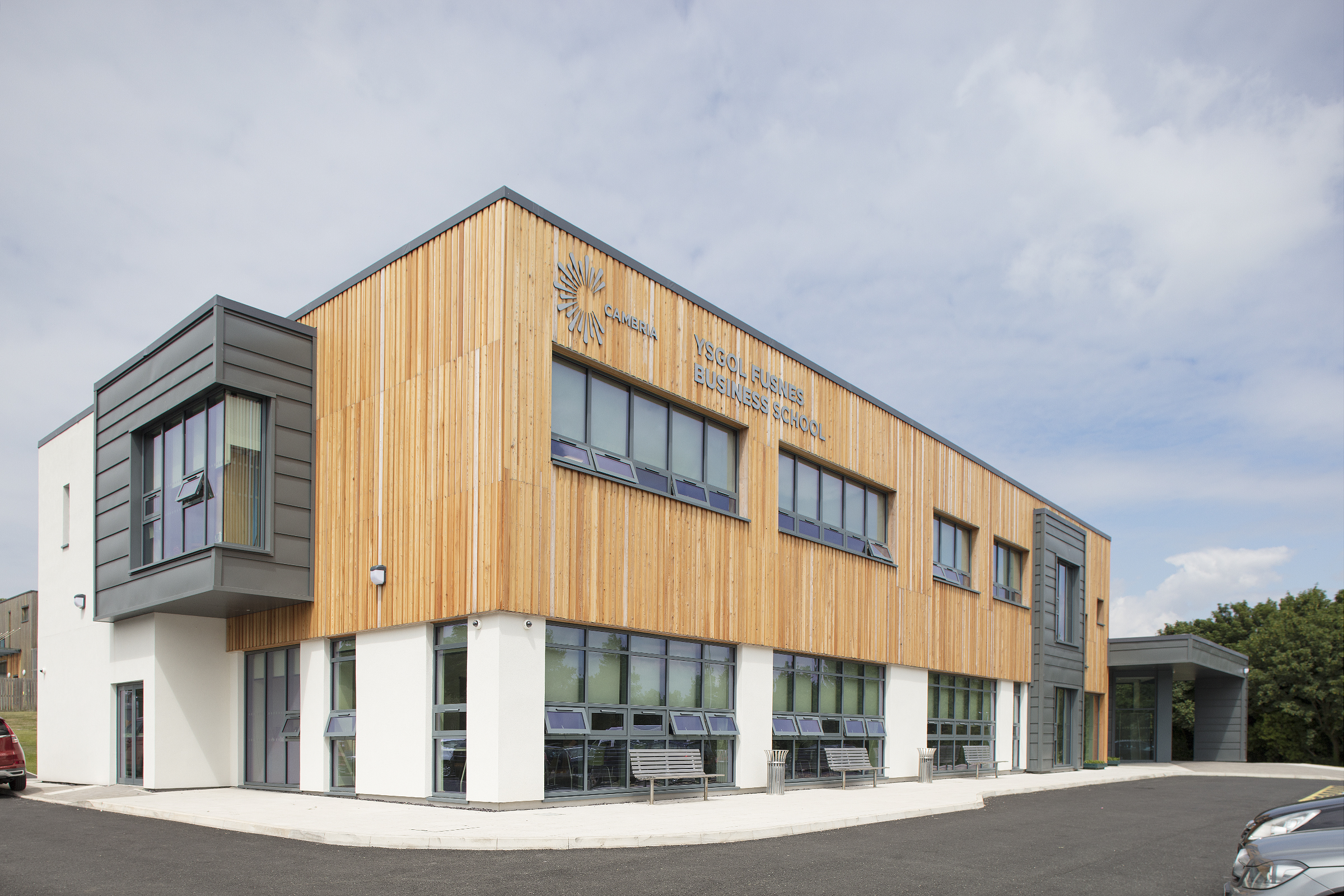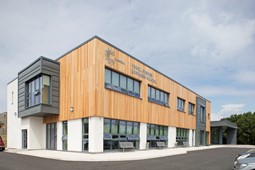 Coleg Cambria Northop, near Mold has secured European funding for local employees to do the following revised, CIM courses starting this year:
1. Level 3, CIM Foundation Certificate in Professional Digital Marketing, from 28 April on selected Tuesdays
2. Level 4, CIM Certificate in Professional Digital Marketing from 3 August, on selected Mondays
3. Level 6, CIM Diploma in Professional Digital Marketing starting 5 February 2020, on selected Wednesdays.
Lectures are delivered face-to-face from 5.30-8.30pm by experienced marketing practitioners in the new Cambria Business School in Northop, near Mold.
Up to 70% discount off the college tuition fee, the CIM assessment fees and the CIM studying membership fee, during the course, is available for employees working in North Wales organisations on the above courses at Coleg Cambria.
Stephanie Littler, Lecturer and CIM course Programme Leader at Coleg Cambria states "I feel CIM courses are the best marketing courses local people can do. For the past 20 years I have observed CIM courses providing an excellent return on investment for the employer and they have significantly improved the careers and personal lives of learners. CIM students' increased confidence and improved research and communication skills, gained from doing the course, can lead to marketing innovations and insight - something I feel is particularly needed in our uncertain, current climate.
Furthermore, Brand Recruitment has found that CIM qualified marketers can earn 10% more than non-CIM qualified marketers."
She continues: "I recommend taking advantage of this funding opportunity while it is still available."
For more information, please view the website. 
To get in touch, email here.