The Mike Warne Event 2020 - Another Great Success!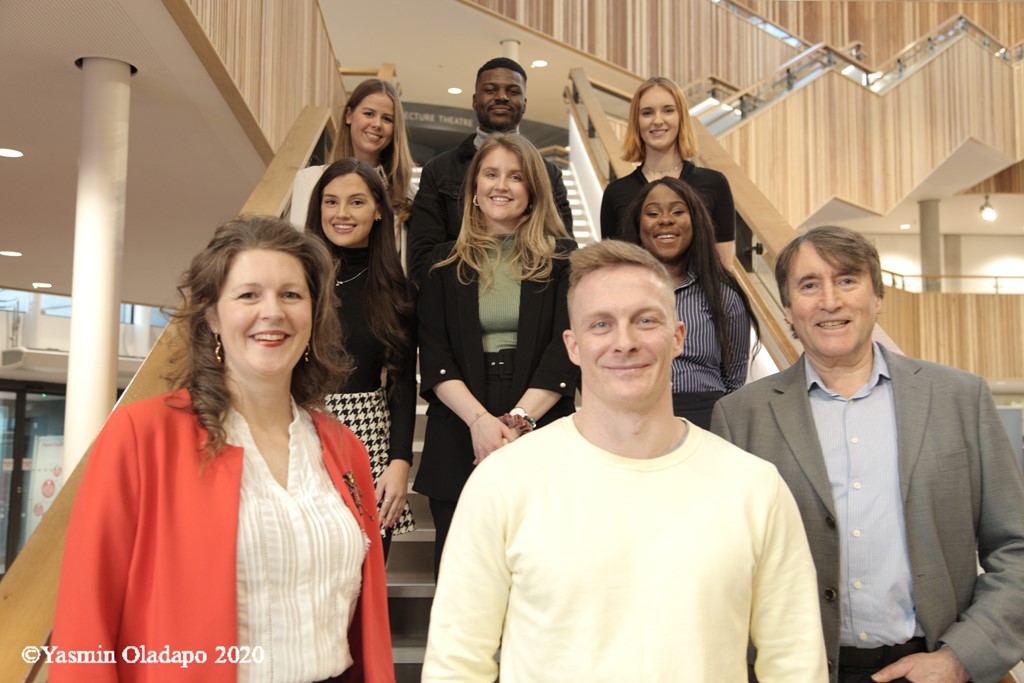 When the marketing community came together to agree a fitting tribute to Mike Warne, it was almost inevitable that they would come up with something that put learning at the very heart of this. Mike was a great advocate of marketing and a champion of marketing education.  It is reassuring, to now see that our annual celebration of his life and work, is typified by the energy, enthusiasm, commitment, passion and professionalism of the groups and individuals, who collaborate in the planning, preparation and delivery, of a relevant and purposeful learning experience. One of the key things that makes this experience so special though, is that it takes us to the very boundaries of what we currently know as professional marketers.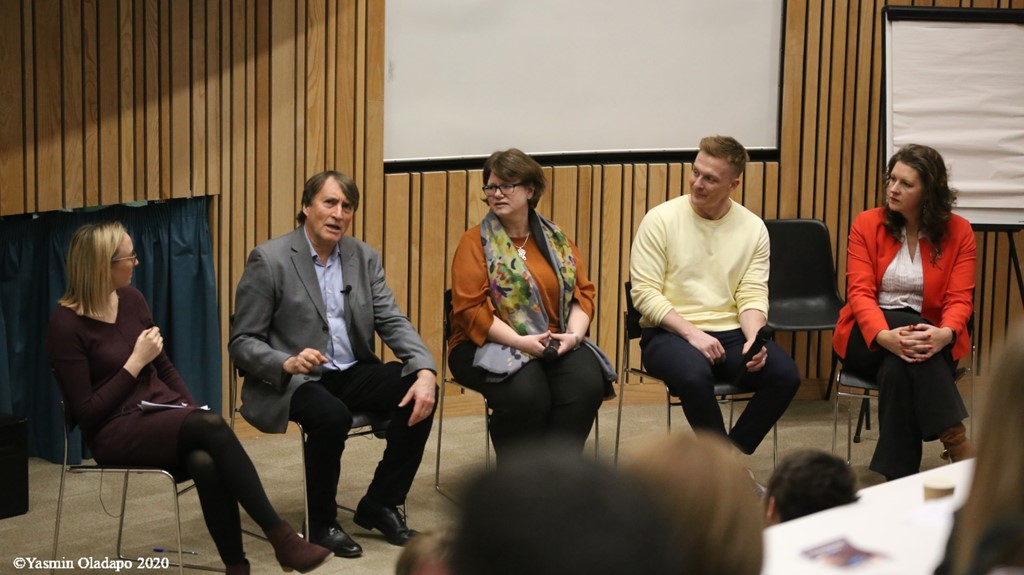 This year, our fourteenth CIM Mike Warne Event, hosted by Bournemouth University, has now quite rightly joined its thirteen predecessors, in being able to lay claim to creating a high quality, engaging and memorable experience.  There can be little doubt that all who attended, would have found it to be very interesting and worthwhile.  The choice of both topic (Neuromarketing) and speakers (John Hogan, Katie Hart and Rob Ellis) was excellent and has definitely presented a positive challenge for us to follow this at fifteenth event next year.  Well done to everyone involved in making the event such a success for the 120 attendees.