Volunteer of the Year - South West and South West Unsung Hero
Volunteer of the Year – South West:  Kath Dawson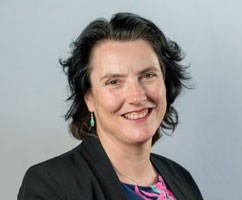 Kath is someone, who is without doubt, one of the hardest working members of the South West Regional Board. It is somewhat ironic, that although she is much more comfortable to keep her own personal profile under the radar, she is always there pushing things along and making communication happen.  We know that we can rely on her to ensure that we get our SW news newsletters out there, and that our news area on the web, is regularly populated, with a range of topical and informative articles.  She encourages members to engage via the dedicated Linkedin page and this is also bedding in well.  A consummate professional, extremely knowledgeable and well respected by board members and beyond.  Definitely someone who is making a positive impact.
South West Unsung Hero – Claire Sweet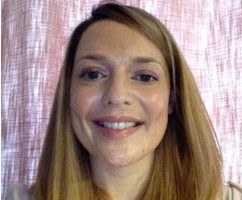 Claire epitomises the term unsung hero. She is always ready to willingly volunteer to put in extra effort and always puts herself forward to support the team effort, before being asked. She supports and encourages students on an ongoing basis, regularly attends board meetings and is an active contributor, giving support and encouragement to other board members. She also provides content for the website and newsletter, which is always appreciated. Her consistently professional, kind and supportive persona, sometimes masks her serious commitment, as well as the hard work that Claire regularly undertakes.  Whether it is responding to requests to pop to Oakhampton or Bournemouth in her role as Education Ambassador, or just lending a hand to another board member, Claire is always ready to go the extra mile with the minimum of fuss. 
Volunteer of the Year runner up – Sally Hallum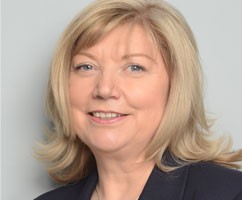 Sally's work on the Bournemouth event was amazing.  She has boundless energy! She has definitely hit the ground running in her first year and has clearly demonstrated that she can make things happen.  Passionate about marketing and with a wealth of knowledge and experience, we are truly fortunate to have her on our Board.