Gerry Vincent is the CIM Events Ambassador of the Year 2021!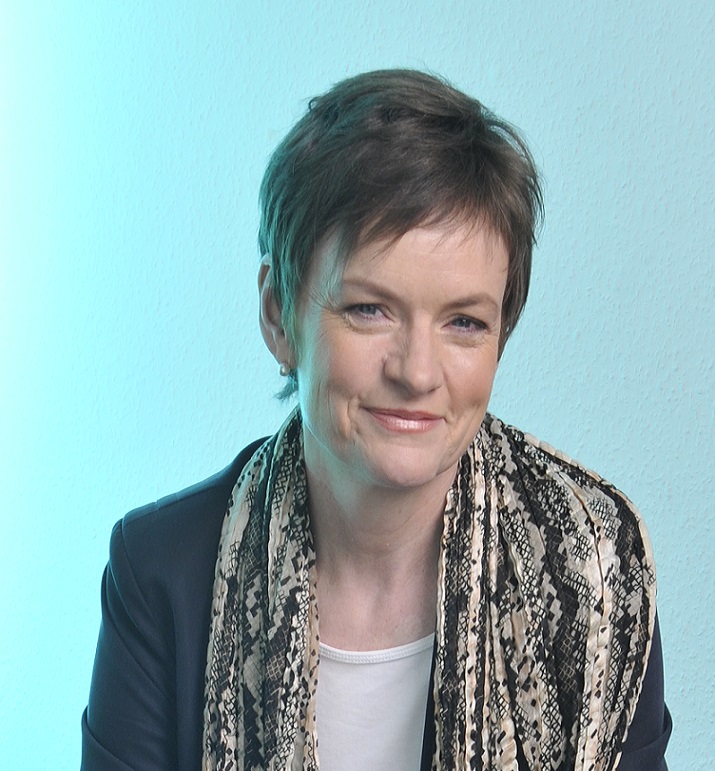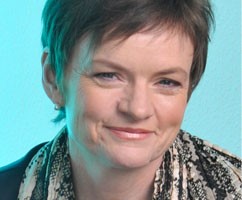 Having already received a well-deserved award at the CIM's South West Volunteer of the Year Awards in June, Gerry has gone on to also triumph at the CIM's National Volunteer of the Year Awards too. The July ceremony, which was presented by the CIM's Chair of Directors, Kate Hamilton, is one of the highlights of the CIM Calendar and recognises the amazing, invaluable contributions of the CIM's Volunteer community.
Gerry, who was also nominated for the National Unsung Hero Award, was recognised for her outstanding contribution to the CIM's excellent Webinar Express programme, as well as for her contribution to the South West Region.
South West Regional Chair, Brian Doidge, highlighted how "Gerry has made a huge impact within our region, especially within the online events programme. She has pulled in some truly fantastic speakers and has set out to complement, rather than rival the events of our friends within the other CIM regions. We are so pleased to see Gerry's efforts being formally celebrated."
Gerry is still trying to fully take in the enormity of her success and commented that she is: "honoured, and I can't thank my colleagues on the CIM SW board enough for my nomination. They are an absolute inspiration. I've thoroughly enjoyed supporting the hugely successful CIM Webinar Express programme, giving marketers across the world the opportunity to learn from some outstanding leaders in their fields. And of course none of this would be possible without their support and their time which has been freely given. Roll-on the next phase!"
Well done Gerry – you are our hero!