CIM North East board take part in new marketing module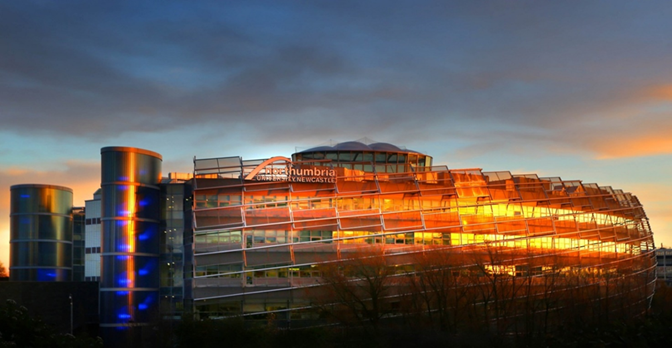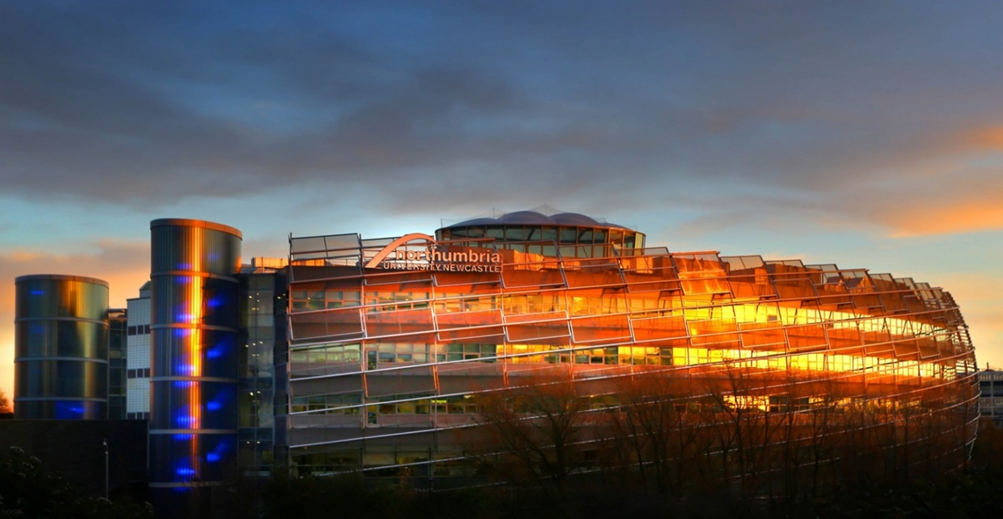 The Chartered Institute of Marketing (CIM) in the North East is continuing to forge strong links with a range of North East universities, Northumbria University being an excellent example.
Through continued engagement between the CIM North East board and Dr Helen Nicholson at Northumbria University, members of the board have been invited to take part in a brand-new module - Marketing Study and Consultancy Skills.
200 students are working in groups with The Alnwick Garden and Beamish Museum on marketing related projects and it is anticipated that the results may lead to practice enhancements. To immerse into the projects the students have undertaken visits to meet their clients and conduct a situational analysis, met virtually with Calvert Markham, author of The Art of Consultancy and are looking forward to a webinar around professional conversations with the regional board of the Chartered Institute of Marketing.  The module connects students with practitioners, professionals, and academic conversations through a lived experience.
Representing CIM in the North East and engaging with students on the module will be chair, Kirsty Ramsey and vice chair, Veronica Swindale.
Kirsty Ramsey, chair of CIM North East board, said: "Working alongside local universities to collectively discuss skills and encourage students to consider a career in marketing is a huge remit for the CIM board and a real passion for us all. These live events, with students, are a great way to talk directly about best practice, opportunity and future skills, as well as talking about the live projects they are working on, putting those top tips and access to industry experts at the fore.
"The industry is transforming rapidly and marketing is becoming more and more established as the key driver for business strategy, and we have the pandemic to thank for the acceleration of marketing to the board room. It's more important than ever to nurture our talent and help to collaborate to make the North East an attractive place to work and live, and so it's our responsibility to spend time with the talent of the future. As a Northumbria Alumni, the opportunity to go back and speak to the next generation of marketers is amazing and seeing how courses have continued to develop to add even more of a mix of theory and live projects, is so encouraging and just what the sector needs."
Dr Helen Nicholson, director of employability marketing, systems and operations and module tutor, said: "We wanted to create a module engaging students beyond the classroom, emerging from the pandemic it is our intention to support local charitable visitor attractions that had been closed, sharing the project results. Working in partnership, the student visits were planned around displaced dates where up to 100 students would make a positive contribution through collaborative working to innovate new ideas moving forward, whilst providing our students with hands on practical experience.
"Learning through exposure to conversations with practitioners, academics and CIM board professionals, the project findings are expected to produce a deeper level of impact. Employing an experiential learning approach, Northumbria University is preparing students at entry level for academic study in preparation for wider industry-facing opportunities, such as placements. We are always looking for more companies to work with on this."