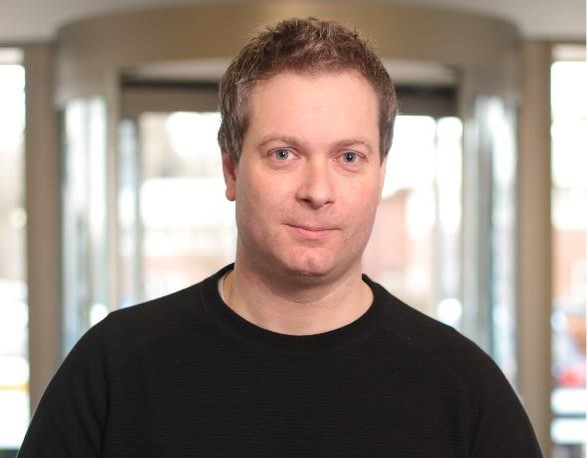 CIM is pleased to announce the appointment of Andrew Binns FCIM and Chartered Marketer, as its new Vice Chair for the North West with responsibility for Senior Marketers. Andrew, who is Senior Vice President at Ashfield Digital and Creative, part of UDG Healthcare, officially joins the team along with two other Vice Chairs to replace team members that have served their time.
Diane Earles, Network Manager for CIM, said "We are very excited to bring on board Andrew, who has a wealth of experience and contacts to strengthen our offering and reach in the North West."
Andrew has over 15 years in strategic marketing which has seen him influence marketing throughout a number of sectors including FMCG, sport, hospitality and most recently the pharmaceutical industry. Andrew's opinions in marketing are frequently sought after and have seen him take various roles including senior judge for the Communique Awards and he is a regular contributor to publications including Pharmaceutical Market Europe(PME).
Andrew said, "It's an honour to have been given this role and I'm really looking forward to working with Richard Kenyon (Chair), the other two Vice Chairs, Diane and the regional team. CIM has been an ever present for me since my marketing career first started; I'm now excited to be a part of the inner workings of this amazing organisation."