What is the importance of Awards and Recognition for SMEs?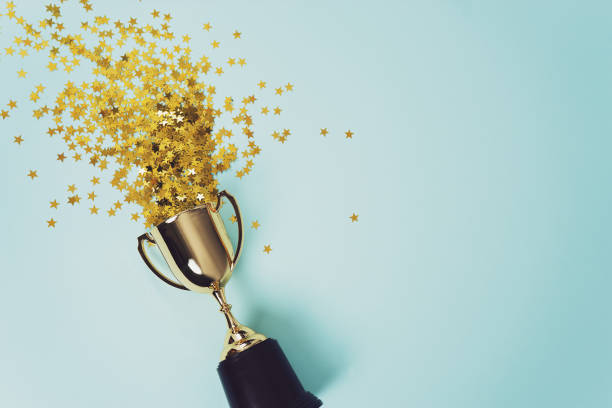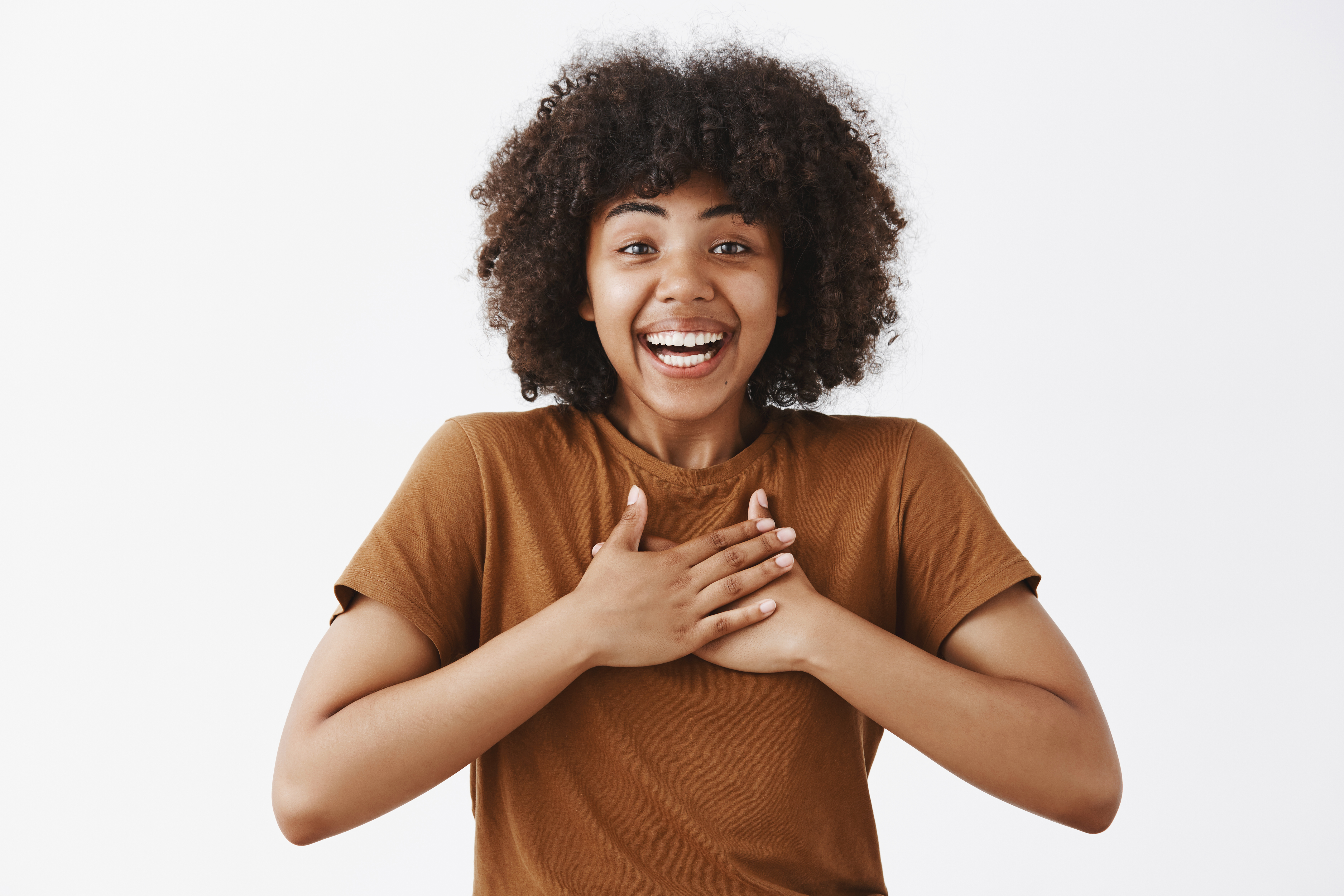 By Rasha El-Shirbini, Founder of Social Jaguar and Board Member for the CIM's North West Board. 
It has been nearly two months since 'The CIM Marketing Excellence Awards', where the Chartered Institute of Marketing identifies and celebrates outstanding marketing by organisations, teams and individuals across the UK. We wanted to catch up with Conker Communications, one of the Manchester based award winners this year, and our regional board to discuss the importance of awards and recognition. 
Conker Communications, delivers a complete suite of marketing and PR services, spanning strategy and brand building, content marketing, digital communications and social media.  Alongside its sport and leisure specialism, the agency's extensive portfolio spans a B2B and B2C client base across manufacturing and technical sectors, as well as food and drink and mental health businesses. They won the CIM Marketing Excellence Award for  'Best use of PR' for the amazing work they did for the Vitality Netball World Cup 2019. 
With a modest budget, Conker's creativity, resourcefulness and in-depth knowledge of broadcast, print and online media resulted in an impressive portfolio of coverage that delivered against campaign objectives, playing a pivotal role in assisting the Vitality Netball World Cup 2019 to smash ticket sales targets for the event – resulting in record sales of over 112k tickets. Punching above its weight, the campaign achieved results a big budget campaign would be proud of – reflected in the statistics - particularly in an emerging sector where the sport struggles for cash. The campaign came from a standing start to win the hearts and minds of the target audiences. The project's success was down to Conker Communications'  brilliant innovative strategy, adopting a national umbrella campaign that was underpinned by finely tuned micro campaigns targeting key demographics. So of course, when any company faces brilliant results like this, winning awards and getting recognition means so much.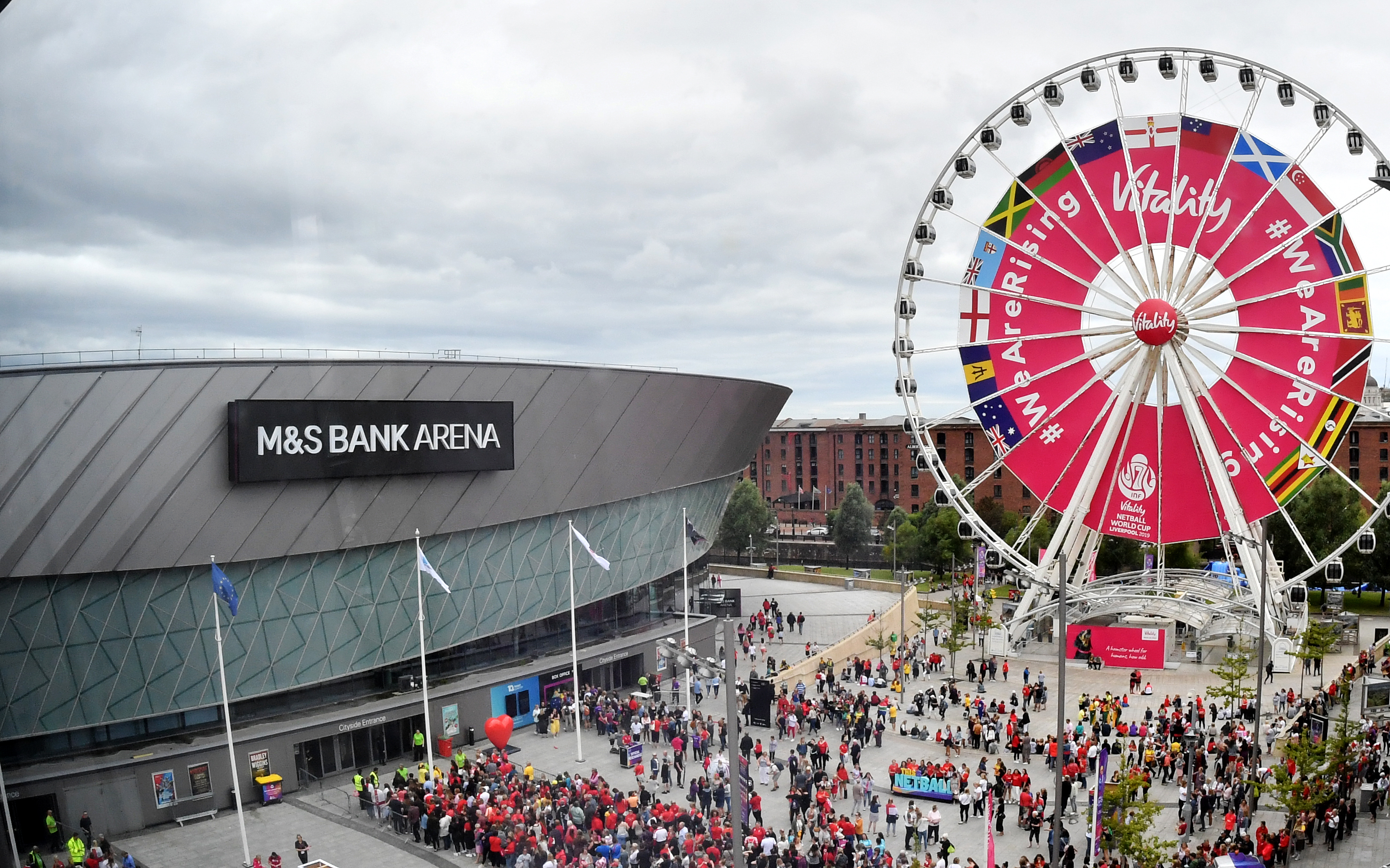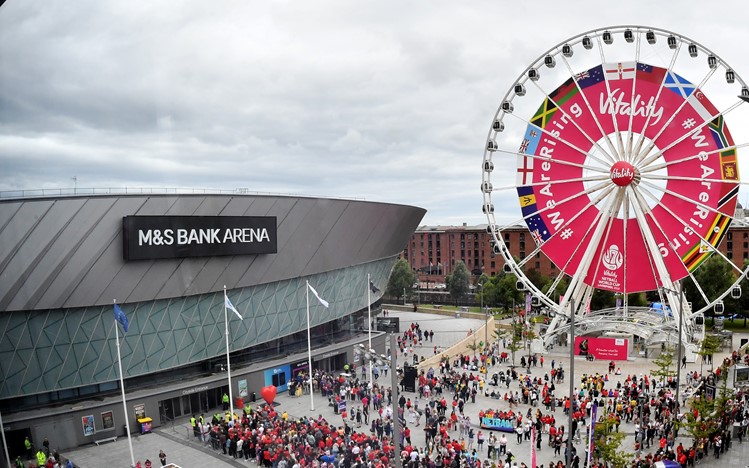 Sarah Wallwork, joint managing director at Conker Communications, told us that : ''Winning high-profile awards really helps underscore our reputation for delivering exceptional campaigns and works as a great showcase to prospective clients.  Getting the CIM award for our PR campaign for the Vitality Netball World Cup 2019 has certainly played a role in raising Conker's profile as specialists in marketing and communications for major sports events, an area we're keen to continue developing in the future. It's also great for the team to see a tangible reflection of their talent and dedication to delivering above and beyond.  Recognition for brilliant work means a lot, and we were all thrilled to win the CIM Best Use of PR award. It's a lasting legacy to a campaign that we were all really proud of.''
Rachel Emson, Managing Director at Vivid in Manchester and Vice Chair of Communications for CIM's North West Board agreed and added "Awards and Recognition by leading and recognisable industry bodies are an important way to crystalise the determination, skill, drive and passion for marketeers within the industry – rooted in Maslow's theory and Self Fulfilment needs, the day to day activities drive basic needs, peer appreciation and results meet psychological needs but collecting that award cements the achievement of reaching full potential." 
Employees have had to work in new — and for some, unfamiliar — environments. It's more critical than ever for organisations to find ways to inspire employee performance as well as recognise those great achievements, while instilling the larger feeling of being connected to their company. Awards, such as these, recognise that high standards of quality and integrity are vital to the success of marketing, as well as rewarding the innovation delivered by marketers who are at the cutting-edge of their profession. Getting the right opportunity to showcase your marketing successes and signify the quality of your business can have a huge impact on both reputation as well as internal motivation. The key is to find the industry sector categories that help get the recognition you deserve. 
The CIM Marketing Excellence Awards are an occasion for marketeers and companies to celebrate their achievements and build their networks, to find out more about these awards, visit the awards home page here.