New 'Monthly Marketing Meet Ups' For The North West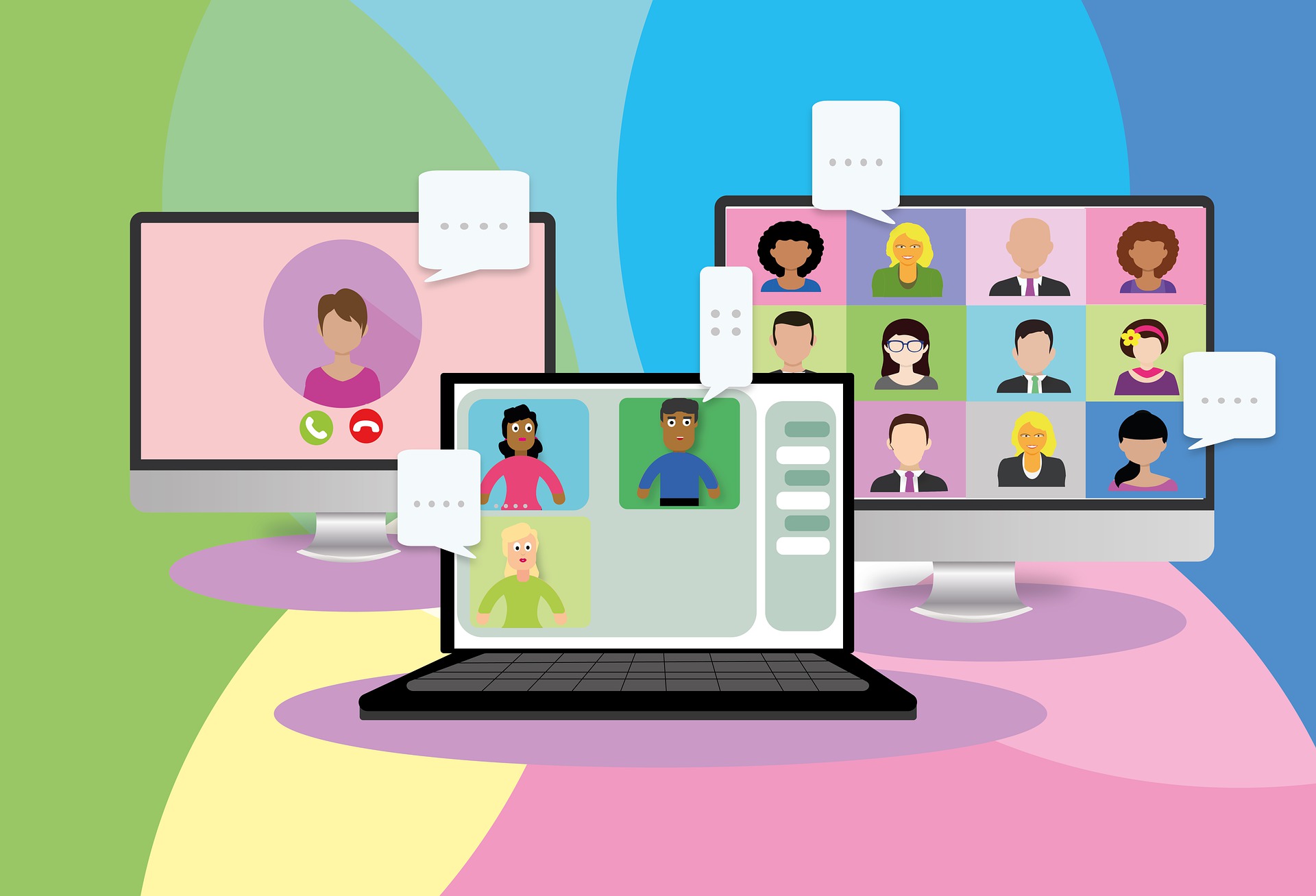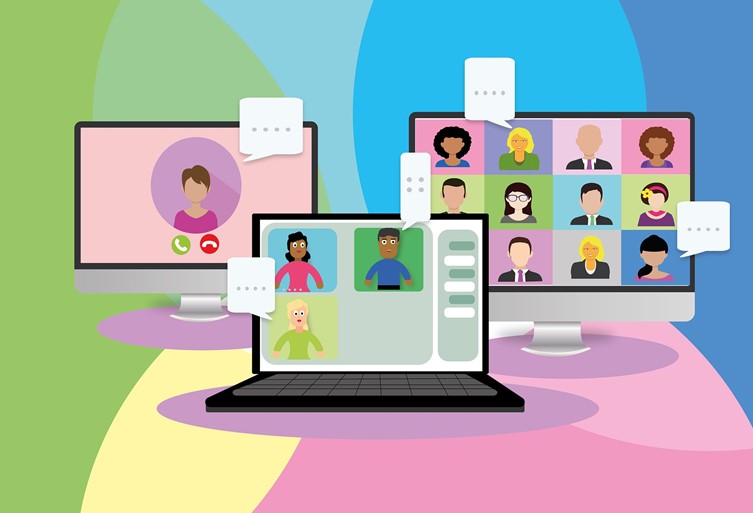 This March, the CIM's North West Board launched their first virtual networking session for Marketeers, Students and PR representatives across the region. 
Topics of discussion ranged from the credibility of 'Chartered Status' for marketeers, through to the pandemic being a digital catalyst. Very interesting points were made from attendees about technology breaking down barriers of entry into marketing, creating more opportunity, and enabling businesses to get closer to their customers. 
The lunch time session used a dynamic virtual app called wonder me, which proved to be lots of fun, allowing attendees to mingle with a quick click. John-Paul Simpson, Chair of the North West Board led the session, and discussed the motivations for launching these monthly meet ups. "I think people join CIM to learn and improve by building mutually supportive relationships. We've missed f2f through covid and our virtual networking sessions are a platform for CIM North West members to meet up."
Simon Poyser, fellow board member and Vice Chair of Events agreed and added "The 'Marketing Meet Up' is a great opportunity for marketers of all levels to meet up and discuss current marketing topics. The Wonder platform provides a very quick and easy way to join in the conversations, that allows everyone to choose who they would like to speak with. The Meet Ups last for just 45 minutes over a Friday lunch time - they are a fun and very efficient way to meet marketers in the Northwest and expand your network" 
Big questions were asked during this first Monthly Marketing Meet Up, such as should the CIM lobby the government to include CIM as an important 'regulator' in the same way other sectors do? Is the marketing discipline being devalued by the ease of entry? Could C-suite boards do more to retain expertise in the face of the 'great resignation' and the war on digital marketing talent? Kate Whelan, Co-Founder and COO at Notch Communications, a LifeScience, Speciality Chemicals and Biotech marketing agency, was among one of the attendees, "As an agency leader in a niche b2b sector that marries science and creativity, it was fantastic to meet marketers across different areas and hear a real mix of honest opinions about the marketing discipline. From weighing up the value of marketing qualifications to discussing the post-pandemic effects on digital marketing, the discussions were insightful and thought provoking." 
Another attendee, Jon Clements, a chartered PR consultant and Director at Metamorphic PR points out that having this as a virtual event is still a great way to connect and keep in touch. He adds "From the perspective of a Chartered PR professional, it's important to understand what's keeping our Chartered marketer colleagues up at night - and virtual networking is a great forum in which to do that. While physical events are always useful to build new contacts and relationships, our two-year Covid experience has shown us that it's possible to forge new friendships virtually also." 
The CIM North West Board will be hosting networking sessions like these each month for fellow marketers in the North West of the UK to connect over the passion for the discipline. The next session will be held on the 29th April 2022, members and Non-Members of the CIM are welcome to join. 
Join In The Next Event
If these discussions sound good to you and you are a marketer in the North West looking for opportunities to network, why not join the CIM's North West Board on the 29th of April for the next virtual marketing meet up? All event details will be shared closer to the time in the CIM North LinkedIn group. Join today by clicking here, to get access to the next virtual networking event, as well as stay up to date with key activities and CIM news for the region.
This article was written by Rasha El-Shirbini, CIM Board Member & Comms Ambassador.