In Conversation With... Jim Kerr and Rachel Emson
Tell us about your marketing journey
Jim Kerr - I didn't really start out in marketing. My educational background is music. I had the fortune of taking an internship with Mercury Records in London and it's through this that I started to discover marketing in its various forms. Since then, I've been pretty much obsessed with the psychology behind creativity and how it can influence and communicate!
I've steadily worked through a number of different roles within loads of sectors, both in-house and in a freelance capacity, all the way up to my most recent role within a mental health technology startup – WeAreASSIF (https://www.weareassif.com/). Throughout all this time, I've been keen to learn and improve my skillset. CIM has been a big factor here.
Rachel Emson - I began my career in retail, working at TopShop and fell in love with the whole marketing process and application of vision and values throughout a business, brand and merchandising, with customer needs at the heart. From there, I intended to head off to Uni as a fashion marketing undergraduate.  To gain further experience pre degree, I took a summer job at Littlewoods, it was here I met my mentor and friend (who has since sadly passed), an advocate for the CIM who helped me make the decision to stay working at Littlewoods and undertake my CIM Diploma in Marketing at night school, whilst learning on the job. I gained invaluable client-side experiences across a range of spectrums in both B2B and B2C, witnessing investment and the importance of marketing as a strategic role before moving agency side, where I have been for 22 years. I love the variety with agency side working and its continual evolution. The last 10 years I have focussed on behavioural change and sustainable growth for wellness, placemaking, tourism and lifestyle.
How did you become involved with CIM?
JK - My first interaction with CIM was when I decided to invest in my CIM Level 4. It was my first dip into an actual marketing qualification and quite a personal stretch for me both educationally – really putting me out of my comfort zone. I was pleasantly surprised not only with the detail of the learning and resources, but also the support I received from the CIM community as a whole!
The wider support from the community has been such a great component for my own career. As soon as the opportunity to participate with CIM and help other people who had been in a similar situation came about, I felt obliged to participate. Subsequently, I was appointed as the CIM Yorkshire financial services ambassador.
RE - This was my entry to formal marketing qualification, I have been a member from the very start, whilst training as an ACIM through to MCIM, Chartered and now FCIM. I head up a creative agency (VIVID) and I am really passionate about promoting credibility in the sector. In my opinion, CIM is an important part of that process. Before I had my daughter, I was involved in local committees, but life ultimately got in the way. I have been a CIM mentor, supporting the next generation of marketing talent and involved in the Tourism Awards as judge for many years. Now my daughter is 9, I wanted to give something back and reforge my original goal of promoting credibility throughout the region as the CIM North West Board vice chair of comms.
What are the benefits of being part of the CIM community?
JK - It would be easy to talk about the obvious ones, such as recognition of professional competency through your CIM Letters or chartered marketer status, but for me the real benefit is the opportunity to engage with other marketers within my community. This is beneficial for me for a number of reasons such as finding mentorship opportunities, picking up helpful tips and ideas on projects I'm working on and generally feeling supported as a professional during challenging times.
RE - Speaking to likeminded individuals, which has always been important but never so much as now, the pandemic has thrown just about everything at everyone and as well as the learning side, just being able to communicate and share learnings and problems, is so important.
What are the major changes you have witnessed with the role of marketing during the pandemic?
JK - I've seen a few major shifts. Digital has inevitably had a big boost, but I think this shift has also highlighted to a lot of leadership in businesses the need to have good digital skillsets within their teams.
Another big shift that I've seen is the attitude towards mental health within the workplace. This has been on the agenda for many companies for some time, but I feel the pandemic has really exacerbated the need for leaders to take some responsibility for the mental health of their teams.
RE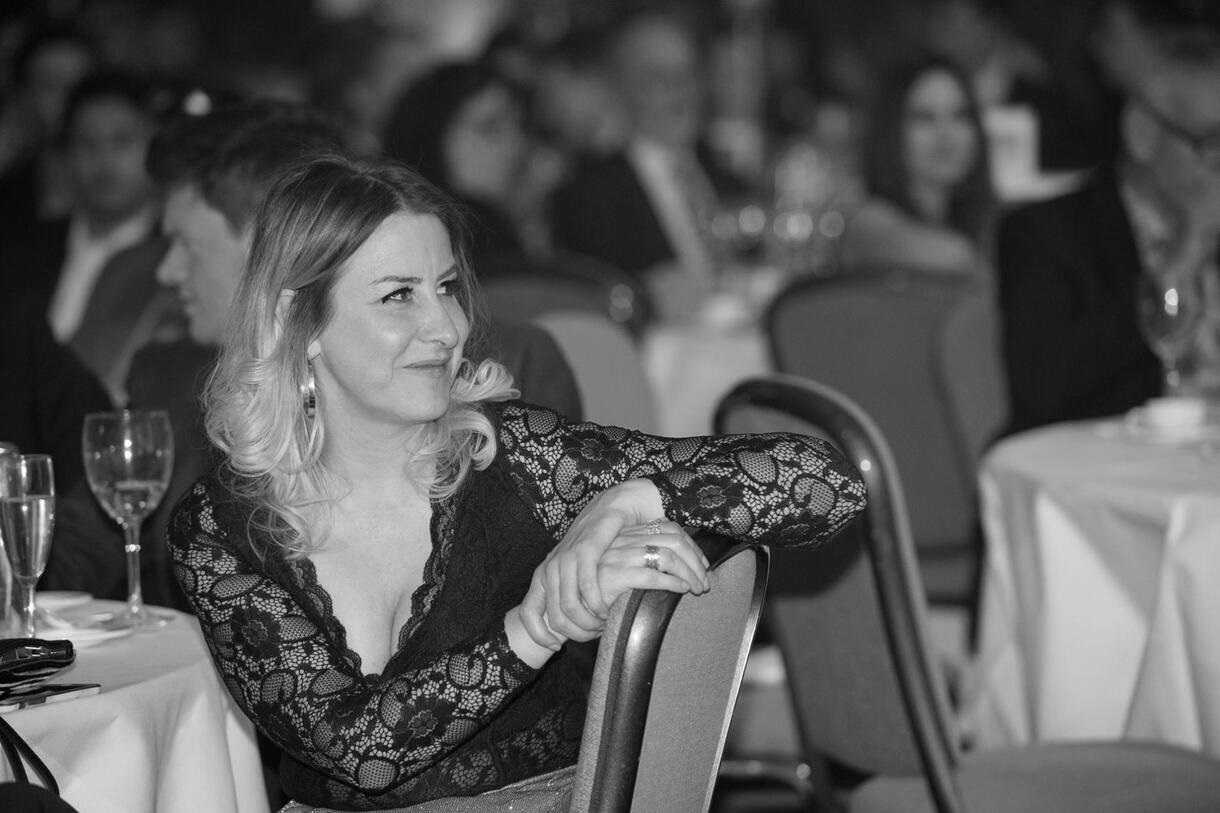 - Where do I start here, data and insights have always been at the heart of marketing and strategic vision, but the pandemic meant that data and insights, external and internal factors were changing at times as quickly as plans could be created. The full breadth of marketing skills have been but to the test with rapid adaptation of plans needed on an almost daily basis. Our usual remit in the world of tourism is how can we get more people to come, to stay longer, to spend more money, this pivoted to please stay away but we're waiting and really want you to return but not right now! The pandemic has seen a reliance on marketing and it is clear to see the brands that have marketing in the c-suite and embraced the importance of brand and innovation have, or will, flourish and survive. Conversely, in some cases (and in order to survive) it has also seen budgets and resources cut where they are needed the most – meaning agility and resilience have been the core skills.
What are your plans going forward as comms ambassadors for your regions?
JK - Events have always been a priority for Yorkshire and we're very keen to get these back on track as soon as possible. Live events will likely be a long-term goal though. However, this means we have a lot of time to ensure that our events are bigger and better than ever. We're looking at collaboration opportunities with other CIM boards to grow the event options that CIM members have - not only within Yorkshire, but throughout the north. It'll be a very exciting time!
RE -To create more engagement with CIM from a community sense, creating a broader support network, whilst showcasing the talent and brands in the region, promoting continued professional development and support.