In Conversation with Elouise Leonard-Cross, head of people strategy and experience for Northumbrian Water Group.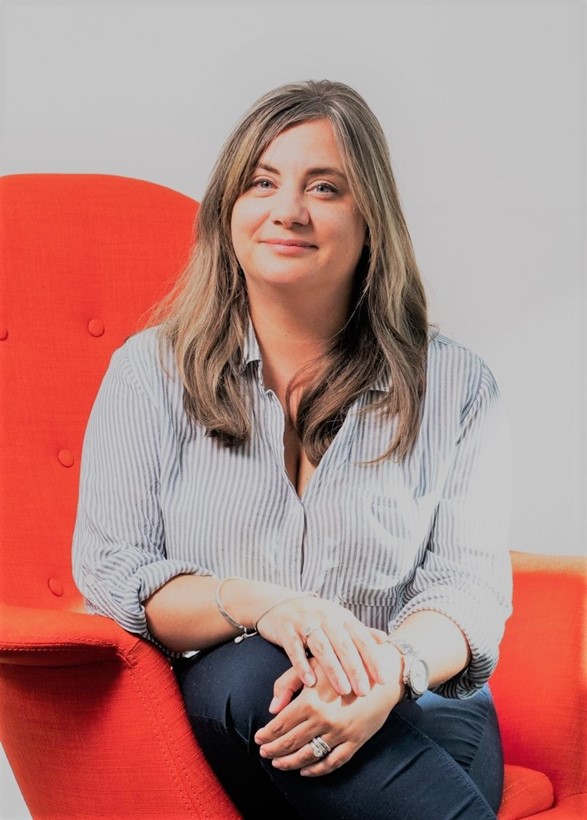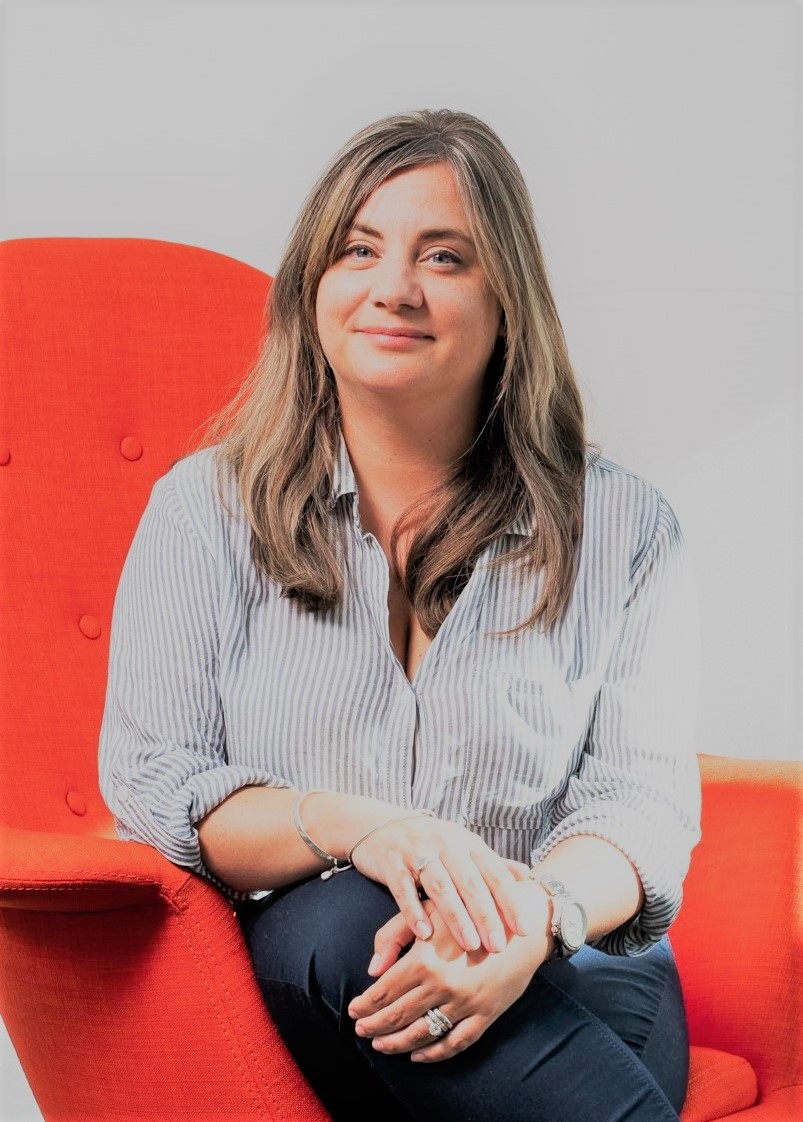 What is your role at Northumbrian Water Group?
I am head of people strategy and experience. Within this role I am responsible for designing our long-term people strategy and our centres of expertise of reward, recruitment, health, engagement and data. I also work very closely with our communications team so that our internal activity matches our external engagement. All our colleagues are our brand ambassadors.
I am also an occupational psychologist so asking questions and exploring people's behaviour comes quite naturally to me. All of which helps to build a healthy workplace culture.
How important is your corporate brand?
Massively important. I am proud to wear our logo – we have built a culture, which is respected and trusted, is ethical and takes its responsibility very seriously.  We have influenced positive societal changes in terms of conserving water.
This year we were also recognised as one of the UK's best workplaces, published by Great Place to Work UK. We were the only water and sewage organisation to make the list, and we were all thrilled to be among the 290 UK-based organisations.
We were recognised by our employees as an organisation which promotes a healthy workplace culture through trust, pride and camaraderie. Being recognised nationally highlights the emphasis we place on working together as a team.
Such is our culture that during the pandemic we offered up our head office in Durham to be utilised as a vaccination centre and this was a very proud moment for us.
How has innovation helped the business to thrive?
Innovation has massively helped us to develop. New techniques and methods of working have transformed not just our company, but many others. Digitalisation has also seen us all adapt to new and faster ways of working. This was evidenced during the pandemic when in person meetings were replaced with Teams calls.
At Northumbrian Water Group innovation lies at the heart of what we do and this is reflected through our annual Innovation Festival.
The Innovation Festival 2022, will see innovators come together to solve societal problems, covering not just operational issues in the water sector, but environmental challenges like biodiversity, big areas of concern for customers including the cost-of-living crisis, and people issues like attracting more diverse employees.
Anyone can sign up to the event, which is being held from 12-14 July at Newcastle Racecourse. It will be a fun two days, which aims to demonstrate that innovation is inclusive. https://www.innovationfestival.org/the-festival/
How has the Chartered Institute of Marketing (CIM) benefited your career?
It has played a big role in my development. There are so many modules and tools that we can all learn from via CIM, that open us all up to a new way of thinking. I am a big believer in intersectoral learning and collaboration be it legal, HR etc and CIM offers learning techniques to people of all ages and sectors.
Many of the tools have helped me look at the way we operate internally and I have embedded some of the knowledge I have learnt across the business. The CIM community is something that I would encourage all marketers to tap in to.