In conversation with Kathryn Wharton, marketing manager at Monstarlab.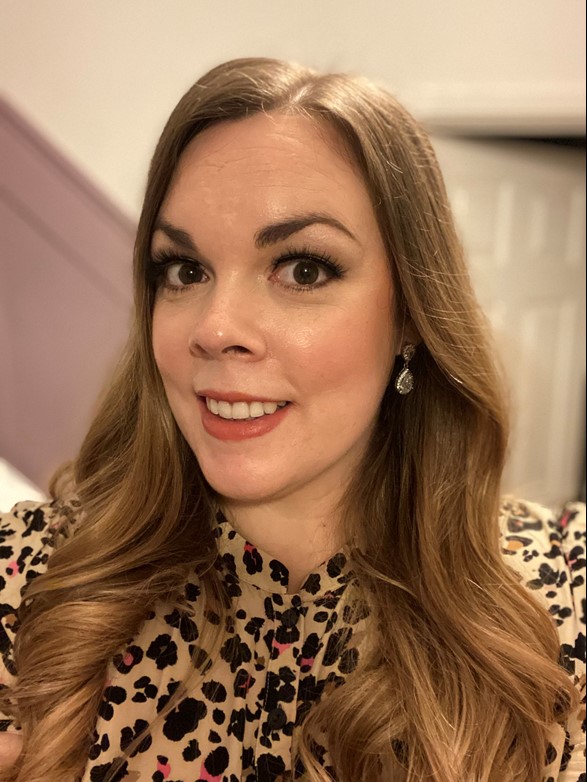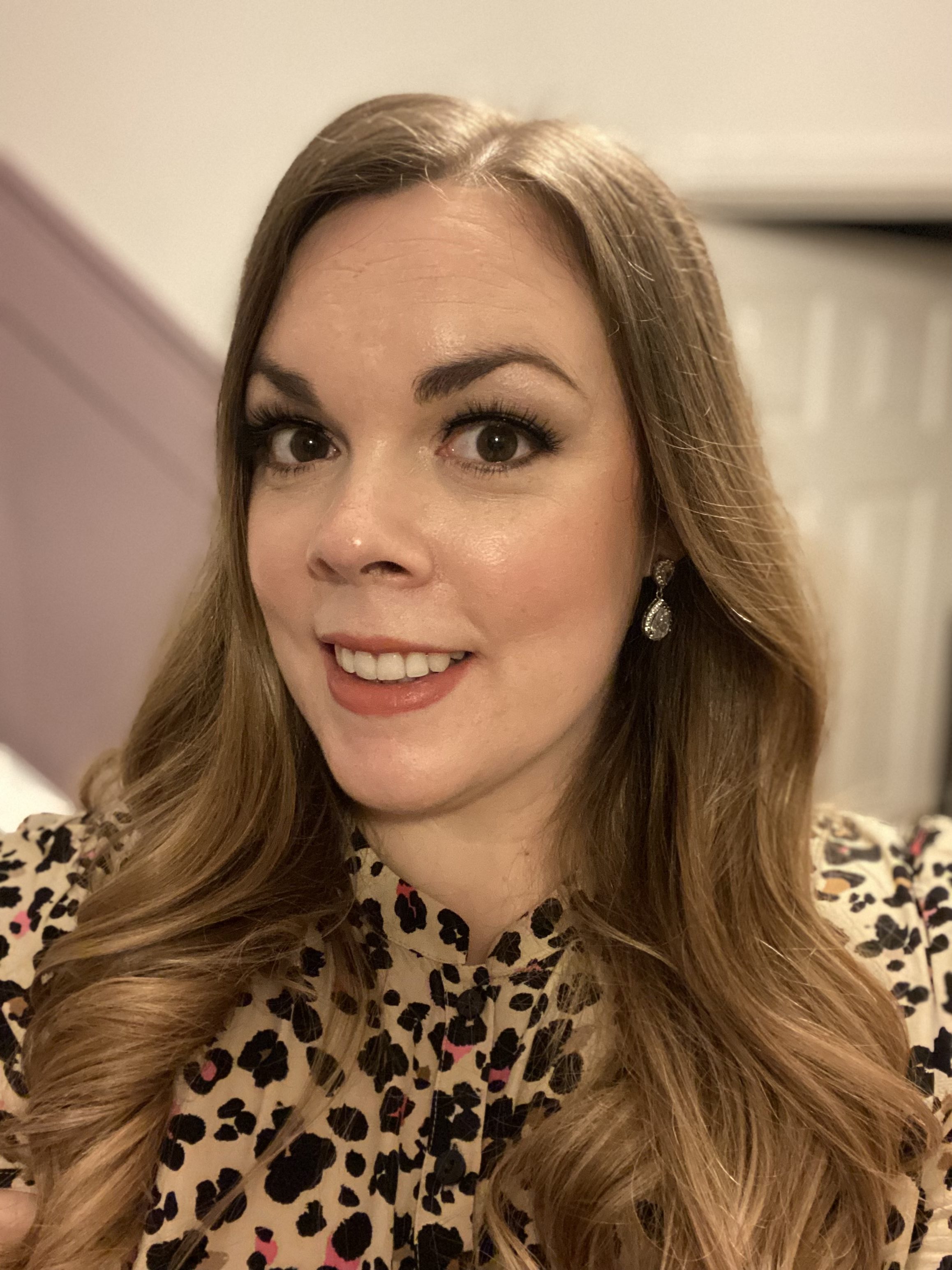 What is your role at Monstarlab?
As marketing manager, I help to build the brand across EMEA - supporting the engagement team, being involved in lead generation, tactical campaigns and showcasing best practice when it comes to content creation.
Monstarlab is a digital experience partner focused on accelerating growth for our clients. We are a global company operating within EMEA, the Americas and APAC regions, so I also use my expertise to drive our wider marketing strategy.
Essentially, I use my skills to shine the spotlight on the Monstarlab brand. As well as attracting new business and adding value to our existing clients businesses, building our brand is also important for talent acquisition. We have very ambitious plans to grow the team, globally and attract the best candidates across all practices.
How important is your corporate brand?
Monstarlab, originally established in Tokyo, Japan, is a traditional B2B corporate organisation and our brand is hugely important. Because we are a global organisation, we have to be mindful of different cultures and approaches to business.
With over 900 technologists within the organisation, Monstarlab is very well known for developing web and mobile applications, however we are currently on a journey to build out our experience and strategy capability to become a world leading digital transformation partner.
You won Rising Star at the NEMA Awards 2021. Was that a proud moment for you?
Of course, this was definitely a career highlight!
In 2020, I career pivoted from the culture sector into the technology sector. I'd previously worked in a number of the region's museums and had a very fulfilling and enjoyable career being involved in the exhibitions, running events and delivering the education programmes.
I wanted a career change and marketing seemed like a great option as I am naturally curious, I enjoy communicating and learning everything there is to know about our customers.
My first marketing role in the tech space was with digital product studio, hedgehog lab. Moving into the tech space was exciting, yet also daunting (especially during the pandemic). I applied for the marketing role within Monstarlab so that I was able to use my knowledge and skills on a global scale. This was a step out of my comfort zone but I really wanted to challenge myself and experience working with a global team.
I think winning the NEMA award was a real confidence boost and enabled me to stop and give myself a pat on the back.
Have you always wanted to pursue a role in marketing?
No. I loved history and archaeology, hence my former career working within museums. However, I loved engaging with people and project managing exhibitions and events where I built up my skills in communication, teamwork and problem solving which are all integral to being a great marketer.  
How has the Chartered Institute of Marketing (CIM) benefited your career?
Massively. Through the membership I benefited from a marketing mentor, have met so many interesting people, made friends within CIM and, having moved into marketing, it has proved a great learning environment.
I have also studied the Level 4 CIM Marketing qualification with NESMA, which not only boosted my skill set but also my confidence.
What are your hobbies away from work?
As you can imagine I love to get out and about exploring. We have so many beautiful places on our doorstep as well as those further afield.  I am a huge advocate for mentoring and volunteer with The Girls Network and I am currently working with some extraordinary women to establish a Women in Tech North East Group. To decompress, I also play a lot of netball with Great Park Netball Club!