Marketing meets education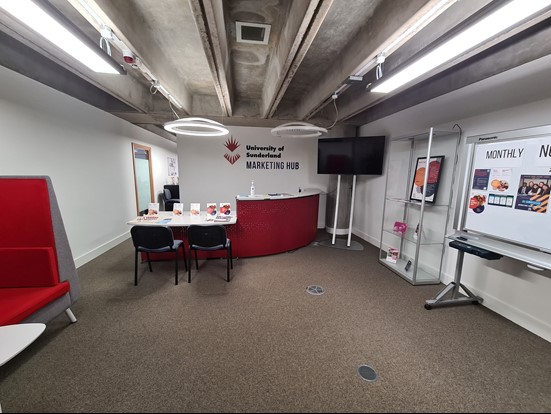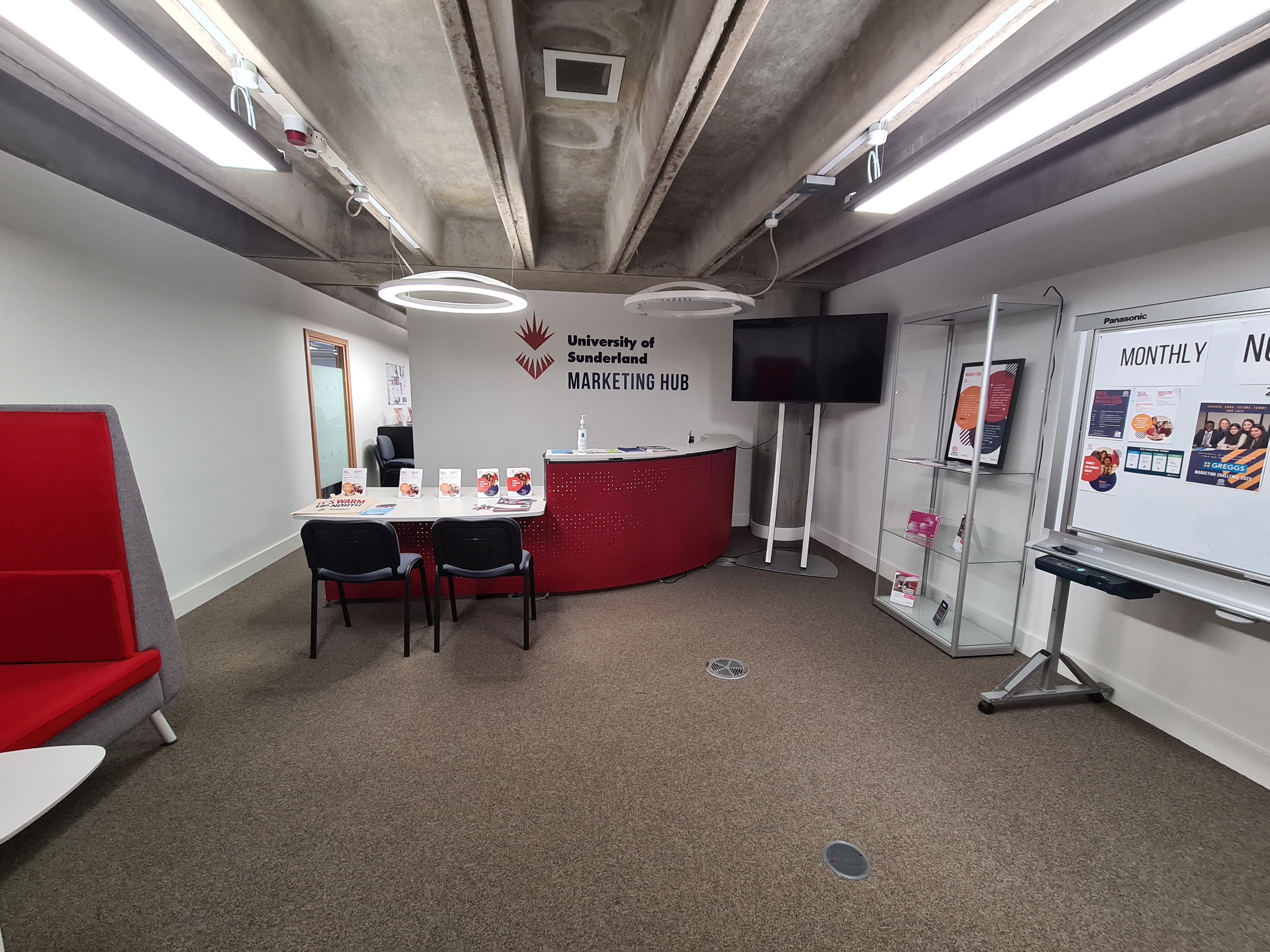 CIM North East Board members joined forces to talk about their careers in marketing at the latest Get into Marketing event with the University of Sunderland.
Laura Gabriele, marketing and communications officer at Shared Interest Society and Nicola Irving, head of strategic marketing and communications at Pearson Engineering joined CIM marketing graduate, Sophie Palleschi, senior marketing executive at Clive Owen LLP, for the webinar which brought together over 30 current marketing students.
The Get into Marketing events are being rolled out across the region in partnership with NESMA and CIM as part of an employability stream to enable marketing students to hear from CIM graduates about their careers in the sector.
The speakers, all from different sectors, provided an overview of their career paths and how CIM has played a role.  
Veronica Swindale, managing director at NESMA, also spoke at the event, informing students about the various CIM qualifications that are available at varying stages in their career journey.
Laura Gabriele, said: "Students gained an insight into the working world of marketing. Nicola, Sophie and I were able to demonstrate what a career in marketing can look like and how we each balance work with continued learning.
"We have all completed the CIM Level 6 qualification, Nicola has a Level 7 qualification under her belt, Sophie is studying for the Level 7 and I am currently undertaking a CIPR qualification in internal communications.
"CIM has always played a huge part of my career progression and I have a peer network to turn to for support and guidance. The qualifications have also helped to shape my role enabling me to get involved with higher level strategic projects.
"These events give students the opportunity to hear from real life people working in marketing. The speakers are able to demonstrate how CIM has played a role in our career progression, and how this can be of benefit to them once they step away from university."

Dr. Yvonne Dixon-Todd, principal lecturer marketing and digital, at Sunderland University, said: "The Sunderland Marketing Hub is an initiative from the University of Sunderland to create connections between businesses, academics and students. We are working in collaboration with CIM and NESMA to share best practice and provide networking opportunities, such as our highly successful 'Get into Marketing' annual event"