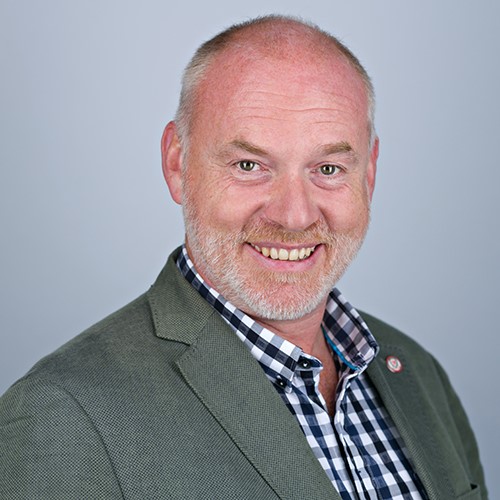 CIM is pleased to announce the appointment of Stephen Lloyd DipM FCIM, as its new Manufacturing Ambassador for the North West of England.
Stephen has extensive manufacturing experience spanning over 30 years. Initially fulfilling skilled production and production management roles in the commercial print and security print industry, Stephen embarked on a career in marketing in 1998. Whilst studying for his Diploma he worked through the ranks to hold senior marketing and business development positions until the launch of his business Vision Consulting Group in 2015. He has successfully implemented numerous product launches, brand strategies including patent and trade mark applications; and managed industry changing packaging / recycling projects.
Commenting on his appointment, Stephen said, "I am thrilled to be given the opportunity to promote best practice marketing skills within such a vital sector for our region's economy." He added, "Leveraging the numerous networks and initiatives available to manufacturing companies in the North West will undoubtedly generate ideas through shared success. I see our strong sense of community will be essential as we strive to improve productivity, and capitalise on our international reputation for innovation."
The CIM have introduced specialist ambassador roles as part of our strategy to encourage engagement with like-minded businesses. Diane Earles, Network Manager for CIM, said "Stephen has the unusual mix of working both in production roles and as a marketer, promising to provide a pragmatic and straightforward approach to the position."