The third sector, in general, has taken a major hit during the last 12 months. Charities that rely on donations from large-scale fundraising events, have been forced to look to digital channels to drive revenue and progress in alleviating worldwide poverty has taken a major setback. Those in de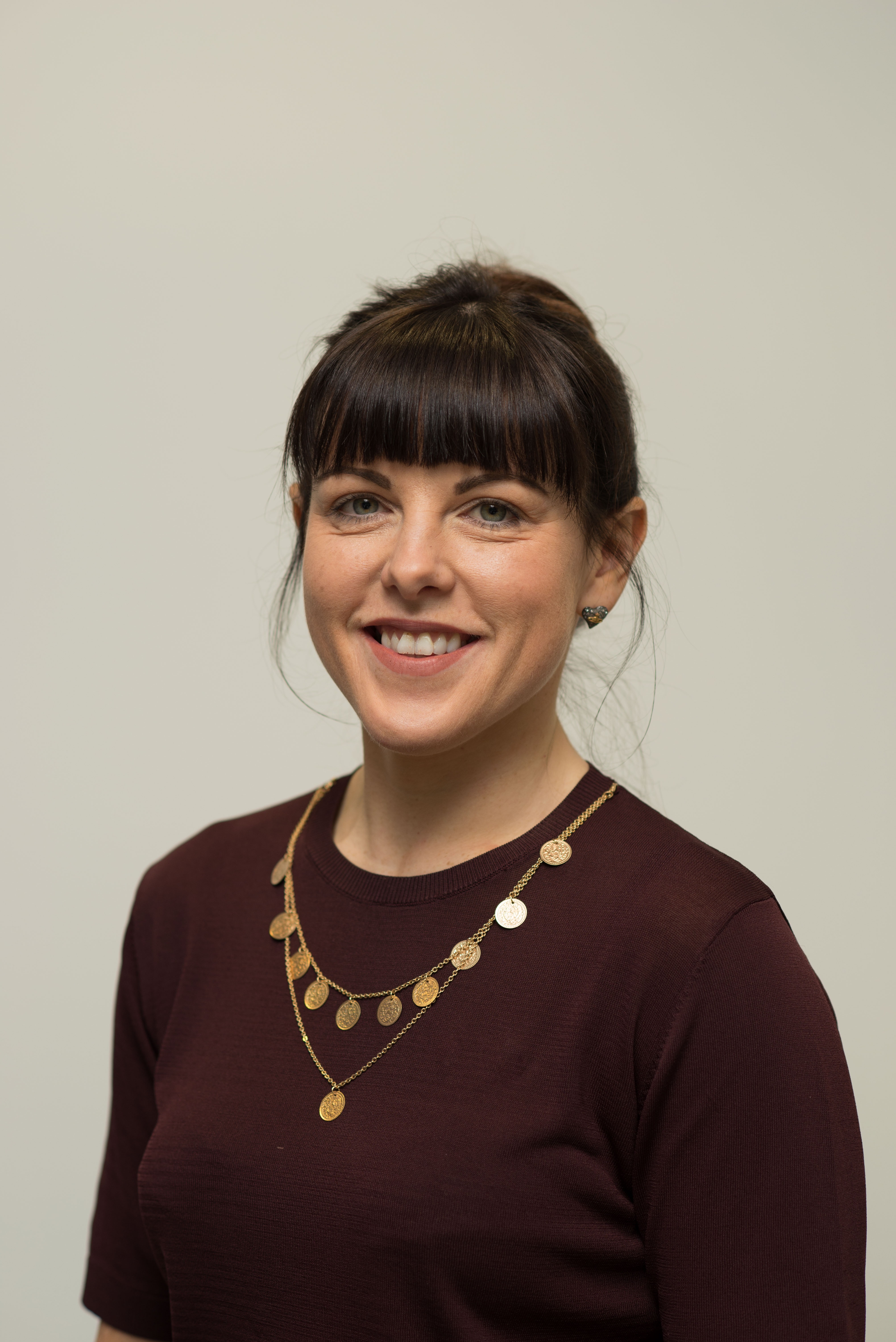 veloping world communities are beginning to suffer the long-term effects of the pandemic, as well as the immediate impact of climate change as droughts, flooding and hurricanes destroy livelihoods and heighten food insecurity.
At Shared Interest we have continued our work in meeting the Sustainable Development Goals (SDGs). Sadly, however, global progress on these goals has slowed due to the pandemic and Oxfam recently stated in its Inequality Virus Report, that over two million people have died and hundreds of millions are being forced into poverty, while many of the richest – individuals and corporations – are thriving. Billionaire fortunes returned to their pre-pandemic highs in just nine months, while recovery for the world's poorest people could take over a decade.
Despite these challenges, many businesses in the sector have reported that support for their cause is stronger than ever. At Shared Interest our incredibly loyal members have helped us grow our Share Capital by £3m (a 7% increase), and this year, alone, our finance has enabled us to reach 203 customers in 51 countries, supporting producers of 48 different fair trade products.
Communication with our members has never been more important, as many suffered isolation or the tragic loss of a loved on. We have continued to engage our membership through quarterly mailings, encouraging members to move to online communications and this year we have increased the percentage of members managing accounts online to almost 50% (2019: 32%). However, we see the benefit of an integrated mix of both online and offline communication channels, ensuring we reach both audiences.
Campaign analysis during the year showed that subscription-based publications were very effective from March 2020 onwards; insert campaigns in off-the-shelf titles were less successful and we believe this was due to lockdown restrictions causing lower footfall on the streets and in retail stores. The pandemic continues to affect consumer behaviour in this way and we will take a more focussed approach on subscription-based titles and digital activity as a means to raise investment for the coming year.
The pandemic has changed consumer behaviour in an abundance of ways. We consume media differently, our buying habits have changed and research has found that more and more people are moving towards brands with a solid moral ethos. Strong, resilient brands that possess the ability to rapidly adapt have fared well during the past 12 months – and it is becoming apparent these will be the ones to recover following this period of uncertainty and adversity.
Our staff team has been working remotely since March 2020, which has been a huge success and enabled us to continue to develop our strong bond with our supporters. As a result of being unable to meet in-person the ability to adapt and utilise technology has been crucial in keeping the team connected. In some ways we feel closer to our overseas colleagues than ever before, as distance is no longer an issue in how we unite. Our Lending team launched a virtual due diligence process, enabling us to continue to develop new business worldwide without the need to travel.   
Another positive the pandemic has given us, is time. I have been using this to improve my skills and knowledge through reading, webinars and other online events. I have found the CIM podcasts and Webinar Express events particularly useful as we all try to make sense of the future of the world and how this impacts marketing. It is promising to see so many industries realising the value of honest, trustworthy marketing and long may this continue.