Introducing… the CIM Ireland Board
In recent months, the CIM Ireland Board has expanded its team to include several new faces and are now delighted to introduce our new-look Board!
The Board is made up of voluntary members to raise CIM's profile and represent the profession of marketing in Ireland amongst practitioners and CIM members. A team of all-round marketing enthusiasts who bring with them a wealth of knowledge on all areas of marketing and experience across a range of sectors, the CIM Ireland Board are committed to delivering CIM's operational plan in Ireland and providing Ireland members with opportunities and events designed to help develop skills, offer best practice advice and encourage professional development.
Let's meet the team:
Eileen Curry - Chair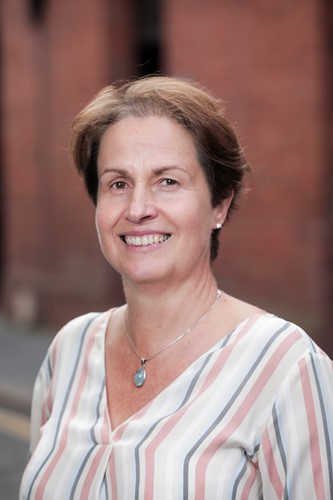 Eileen Curry is a Chartered Marketer, with 30 years of professional marketing experience in both the public and private sectors. She's now leading a Digital Transformation programme in the Department of Agriculture Environment & Rural Affairs.
Eileen loves the outdoors, especially on a bike, on a pair of skis or in a pair of big heavy boots.
Phil Preston – Volunteer Partnerships Manager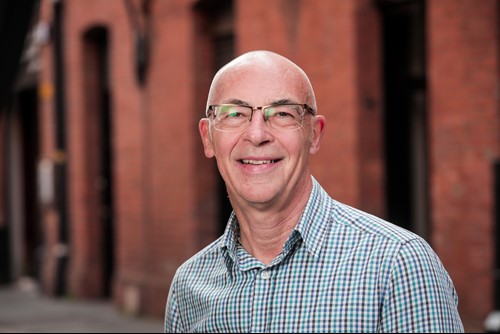 Previously Director of Marketing at a leading regional media company, Philip is passionate about marketing and the key role it and professional marketers should play within business, the not-for-profit sector and social marketing. He's been a CIM member since he graduated with the CIM Professional Diploma in Marketing in 1989 and is proud to be recognised as a marketing professional – he's both a Fellow and a Chartered Marketer.
Interesting fact: Philip was a member of the Ipswich Under 15 squad and almost had a trial for West Ham but since hanging up his football boots over three decades ago the only fancy footwork he does now is on the ballroom floor.
Peter Craven – Education Ambassador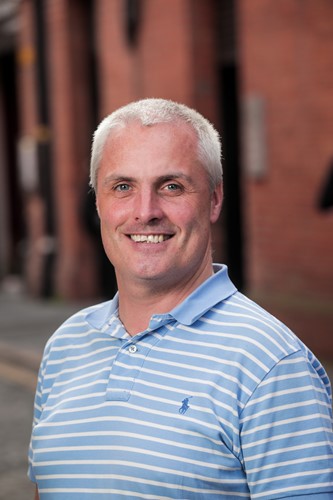 Peter is founder of BlueSky Video Marketing - an agency he formed in 2017 after spending 20 years in global marketing roles in the retail, distribution, engineering and manufacturing sectors.
Outside of work he's likely to be found outside - not least because a long-standing Fitbit obsession. Whether that's walking, running, playing golf or spending some quality time with the family. His favourite movie is The Life of Brian (much to his wife's irritation who doesn't know what all the fuss is about). He's also guilty of spending a large proportion of any spare cash on his music collection and blames BBC 6Music for making his condition worse.
Marian Norwood – Fellow Ambassador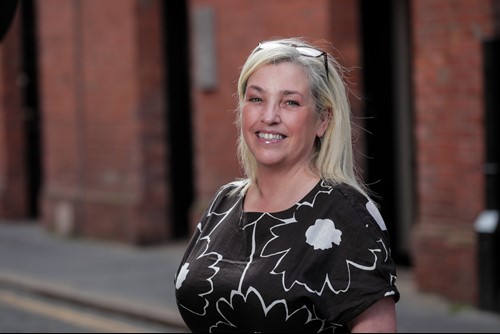 Originally from Belfast and a graduate of Ulster University and CIM, Marian is a Fellow of both the CIM and the Higher Education Academy. Her experience spans retail, higher education and B2B where has delivered consultancy, research, and ecommerce knowledge transfer projects for more than 25 years. More recently she established the North West School of Marketing – a CIM accredited study centre – where she leads the consultancy, CIM qualifications and training activities.
Marian is an active member of the marketing community in Ireland and has a long-standing relationship with CIM developed over many years, from sitting on the CIM Ireland Board as Fellows Ambassador to her role as Subject Examiner and Assessment Writer. Like all professional marketers, she likes nothing better than to spend time keeping up to date across the broad discipline of marketing and can often be found, Diet Coke in hand, attending workshops or delivering workshops!
Marian's personal CV reads: mother of Megan (teenager); partner of John (techie); chief food provider to Charlie (cat), Lucy and Benny (dogs) and Wilbur (hamster). She has adopted a new motto: Omnia Feminae Aequissimae "
Stephen Allen – Food & Drink Ambassador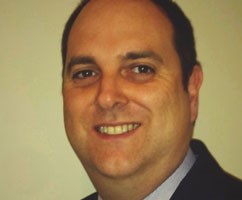 Stephen works as Head of Marketing for LINWOODS, a Northern Ireland based health food company that operates internationally. He has over 20 years' food and drink marketing experience in Ireland working across a wide variety of sectors and has been a member of both the CIM and the Marketing Institute of Ireland. In 2016 he was appointed a Fellow of the Institute.
Laura Ard – Communications Ambassador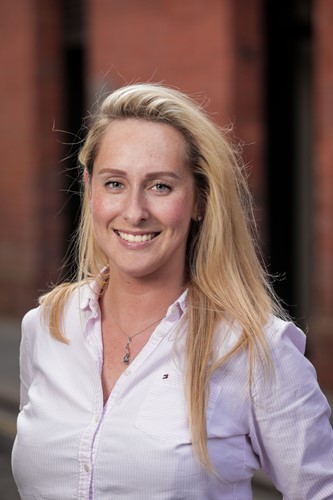 With almost 10 years' experience in marketing communications across the public, private and third sectors and several marketing qualifications under her belt, Laura is enjoying her new role of Communications Ambassador for the CIM Ireland Board. She loves injecting creativity and strategic thinking into marketing activities to create engaging customer experiences and is currently on her journey toward Chartered Marketer status.
When she doesn't have her marketing hat on, Laura can usually be found wearing either her baking apron or running shoes. A 'foodie' and a fan of learning new things, her list of 'Favourite Things' includes getting stuck into a good book, podcast or TED talk, enjoying walks and coffees, and looking out for new food spots to visit.
Alex Devenney – Events Ambassador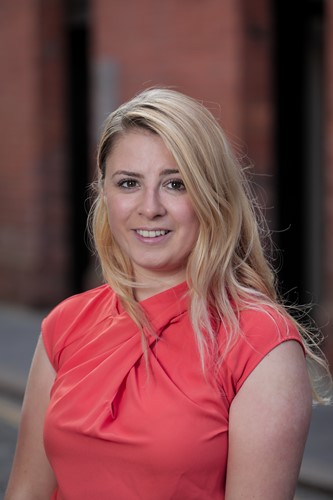 Born and raised in Belfast, Alex graduated with a Communications degree in 2016 and has over 3 years' experience in a full-time marketing role. Alex enjoys bringing the marketing community in Belfast together which led her to create and currently organise the Belfast Marketing Meetup. Alex takes the role of Events Ambassador on the CIM Ireland Board, which we think is quite fitting.
Outside of marketing related duties, you'll find Alex planning her next holiday destination or in baggy clothes doing D.I.Y. around the house.
Alastair Chambers – Construction Ambassador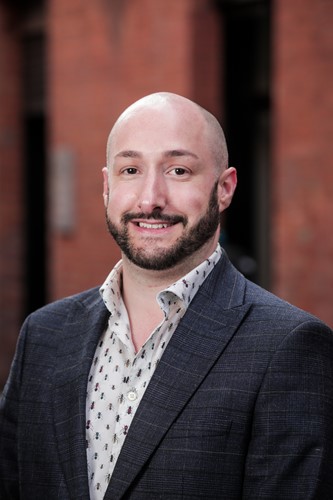 Alastair is a Chartered Marketer and CIM Construction Ambassador with over nine years' experience in Marketing Management and over seven years' experience in Retail Management. He holds a BSc Hons in Supply Management, CIM Diploma in Professional Marketing, HND in Graphic Design, HND Food Technology, the CAM Diploma in Digital Marketing and the CAM Diploma in Digital Marketing (Web Analytics and Social Media Monitoring).
Having taken up running after a 3-year absence, Alastair has trained and just run his first ever 10K at London's Olympic Park. He was trained over four months by Professor Greg Whyte, Chris Mears and Daley Thompson, all renowned Olympic medallists in their own disciplines. He now plans to keep training and run a half marathon for his 40th birthday next year.