CIM Volunteer presented with "Highly Commended" Communications Ambassador of the Year 2021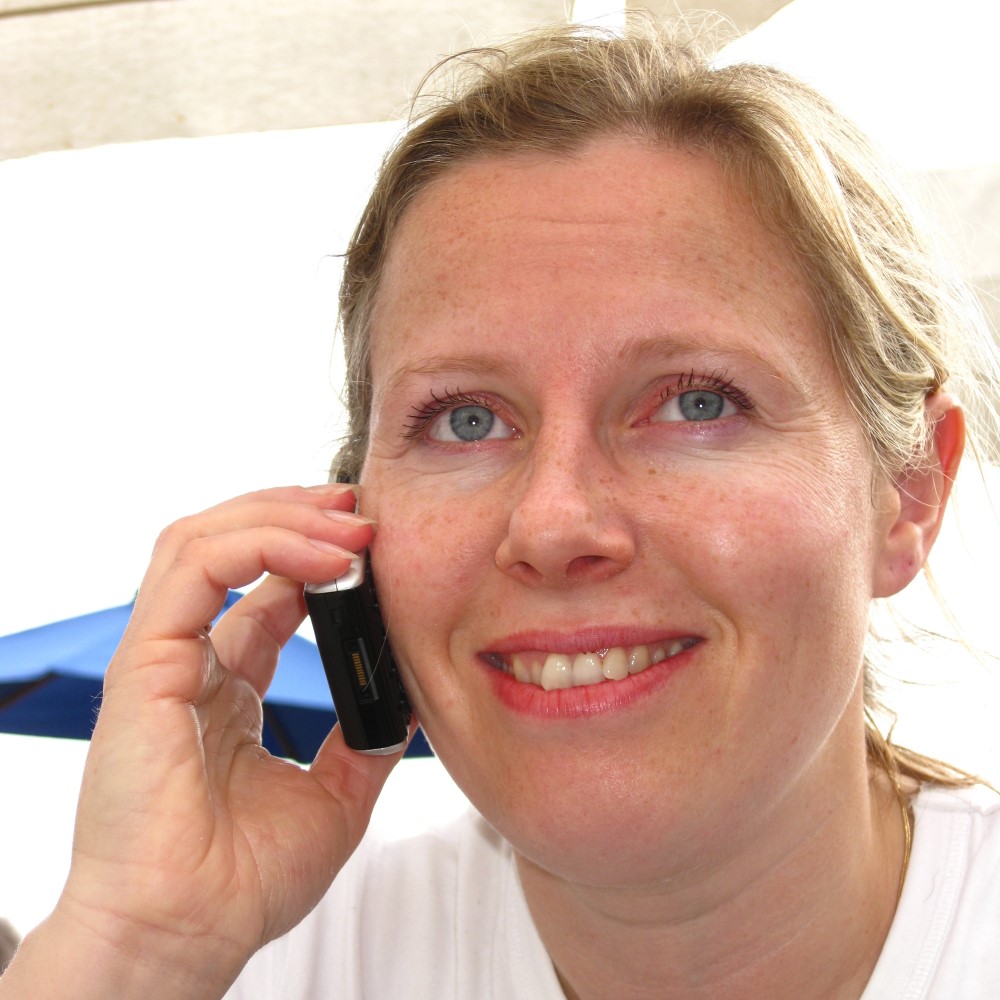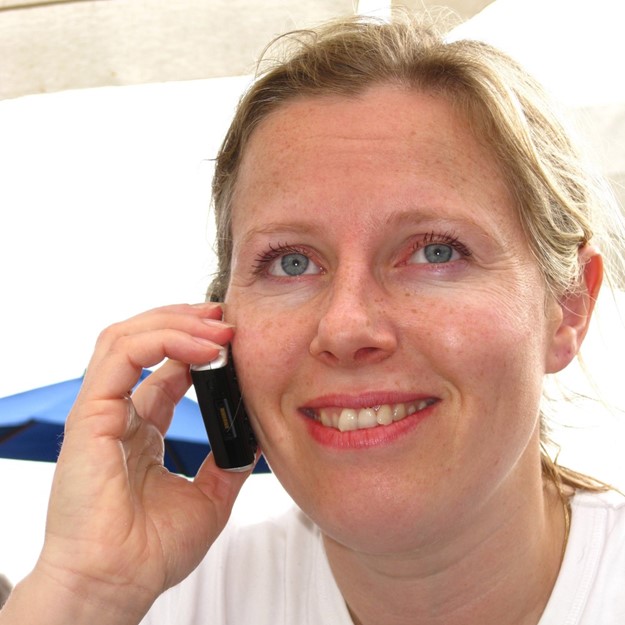 CIM East of England volunteer Amy Ross has been named "Highly Commended" Communications Ambassador of the Year at the CIM Volunteer Awards 2021 ceremony, which recognises the efforts of individuals and teams from across CIM's volunteer network.
The ceremony was held on 20th July as an online event due to the coronavirus pandemic and a raft of awards were given out by judges.
Kate Hamilton, chair of the CIM board of directors, hosted the event and announced the individuals and teams who were highly commended or had won the prestigious awards. A round of applause was given after each award by the volunteer community and there was great enthusiasm for all the award winners.
This year, there were 30 nominees vying to win one of five individual categories as well as two team awards to be won. CIM's director of qualifications and partnerships, Maggie Jones, CIM's head of partnerships, Maggie Mulhall-Kemp, CIM's volunteer partnerships managers, Philip Preston and Judith Mason, CIM's partnership support manager, Kayt Pettifer and CIM's head of PR and engagement, James Delves, headed up the judging panel, who deliberated over the nominations to reach a consensus on winners and those highly commended.
Kate Hamilton, chair of the CIM board of directors, said: "I certainly did not envy the judge's task this year, as the standard of entries was incredibly high. We're obviously disappointed not to be able to celebrate with our nominees in person, but I would like to thank everyone who contributed to making the online ceremony such a success and to congratulate our worthy winners.
"Our volunteer network is such an important part of CIM. The CIM volunteer awards are a great way to congratulate everyone's hard work and to shine a spotlight on the great achievements, which have been made this year."
Amy Ross, East of England Board Member who was the UK runner up for the Communications Ambassador of the Year for East of England, said:
"I am delighted to have been presented with this award. Thank-you very much. I have been beavering away during the pandemic and love contributing to the work of the CIM. I feel this volunteer role has helped me keep my skills set relevant and up-to-date. I am very pleased to have been given the recognition for my hard work."

East of England's Chair, Marie Lake, said:
"Since joining the East of England Board as a Comms Ambassador, Amy has done a great job in communicating to the East of England followers on social media, ensuring they are kept up to date with CIM news and events.
"Amy has also supported the Chair in updating and finalising local press releases, helping to gain local coverage. Even during the pandemic and with the pressures of home schooling, Amy remained dedicated to the Comms Ambassador's task.
"In addition to this, Amy has been mentoring a team of CIM Marketing Club student volunteers at Anglia Ruskin University to help raise awareness of CIM among the university students and ensuring that the volunteers have the support they need to start their new roles and they have the confidence and know-how to optimise their activity, helping to meet CIM's local objectives. A huge well done and thank you to Amy."

Maggie Jones, CIM's Head of Partnerships, said: "Creativity has really been tested in the last year. It was a very difficult decision because the standards were so high. All those highly commended and the winners should take credit for a job well done."

The winners and highly commended volunteers for 2021 are:
Team of the Year - The most difficult category to judge, this is awarded to the Region or SIG that has not only achieved but exceeded objectives relating to two or more of its key activities.
Highly commended: CIM Scotland
Winners: CIM North West

Innovation of the Year - presented to the Region or SIG that has introduced a new initiative, event or comms campaign, that is not only innovative but exemplifies best practice and has scalability.
Highly commended: All Regions and SIGs – Webinar Express programme
Winners: CIM South East and Greater London - Meet the mentors... on ZOOM
Volunteer of the Year - awarded to the volunteer who shows real passion and commitment and is a real driving force behind the successful delivery of their allocated project or role.
Highly commended: Sam Lee (CIM South East)
Winner: Sali Midjek-Conway (CIM North West)
Unsung Hero - this is awarded to the volunteer who quietly, efficiently and effectively gets things done and is always willing to help when an extra pair of hands is needed.
Highly commended: Rachel Emson (CIM North West)
Winner: Sharon Collins (South East)
Events Ambassador of the Year - award for the volunteer who has planned and executed an innovative and highly successful events programme or events series, delivering a strong profit performance and impressive customer satisfaction scores.
Highly commended: Rali Arnuadova (CIM Scotland)
Winner: Gerry Vincent (South West)
Communications Ambassador of the Year – the volunteer who has consistently produced good quality, interesting content for their Region/SIG website, eNewsletter and social media, generating good levels of reach and engagement.
Highly commended: Amy Ross (CIM East of England)
Winner: Ishbel Macleod (CIM Scotland)
Education Ambassador of the Year – Awarded to the volunteer who has been an enthusiastic advocate for CIM promoting careers in marketing to Undergraduate and Postgraduate students as well as the benefits of CIM qualifications, the Graduate Gateway programme and CIM membership.
Highly commended: Ami Sandhu (CIM Midlands)
Winner: Claire Baumforth (Greater London)